"It's welcome and long overdue": Analysts on PlayStation's new subscription service
PS Plus numbers may not grow, but Sony should see a significant improvement in revenue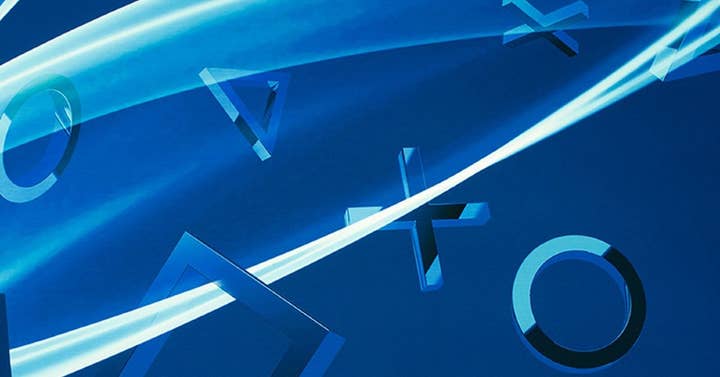 The news that PlayStation is reconfiguring and merging its subscription services is long overdue, and should result in a significant improvement in revenue, say top industry analysts.
Experts from Ampere Analysis, Creative Strategies, Strategy Analytics and IDC gave their views on Sony's proposed new subscription service, and how it holds up against Microsoft's Xbox Game Pass alternative.
"Sony is long overdue combining these two products, because that's where the market is today," says Michael Goodman, director of TV and media strategies at Strategy Analytics.
"They have created an attractive product. Giving consumers the choice of hundreds of games, and combining the multiplayer is important. It's essentially a price cut for the subscription game-side of things. Instead of having two distinct products at $9.99, one which is really successful in PlayStation Plus, which something like 72% of its install base subscribes to. Versus the PS Now product, which something like 5% of its console install base subscribes to. So clearly in the consumer's mind, the current Now product has not had the value for consumers.
"40% of their install base is the benchmark [for PS Plus Extra or Premium] But even if they get up to 20% [...] that would be really successful"

Michael Goodman, Strategy Analytics
"Adding in hundreds of games, integrating the online part, and cutting the price... it greatly enhances the value."
Carolina Milanesi, president and principal analyst at Creative Strategies, adds: "It makes their subscription offering cleaner for consumers to make sense of. The annual subscription pricing is quite aggressive, which I believe will lead many to opt for that rather than the monthly. This of course allows for a more consistent revenue and decreases the risk of subscriptions ups and downs driven by content releases."
Lewis Ward, IDC's Research Director of Gaming, eSports and VR/AR, says the goal is clearly to drive PS Plus subscribers into some of the higher tiers.
"The bottom line is that the revamping of PS Plus is overdue and a welcome change. We expect it will achieve its primary goal, which is to nudge a higher share of PS Plus subscribers into the pricier tiers.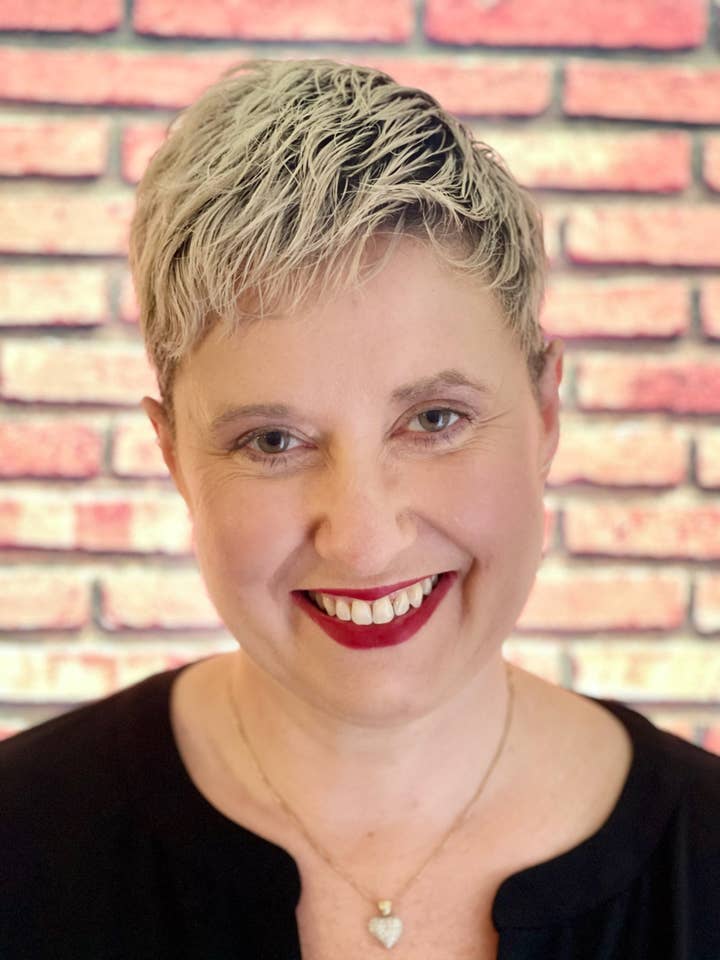 "The nomenclature simplification is pragmatic, although 'Extra' isn't exactly an exciting choice of brands. We'll see if Sony reveals anything about how subscribers break out by tier over time, but it doesn't appear to be a high bar to keep Premium subscribers at or above the four million mark [IDC's current estimate for PS Now subscribers] in 2022, while also landing a sizable new, download-only Extra subscriber base."
One of the big questions around the offering surrounds Sony's decision not to put brand new releases into the service on the day they come out. Analysts believe this will make the PS Plus Extra and Premium less appealing than Xbox Game Pass, but are undecided over how important this is for PlayStation gamers.
"It won't have the pull of Microsoft's service," believes Piers Harding-Rolls, research director for games at Ampere Analysis. "Where I think Sony will try to be more aggressive is with windowing between release of its new games and them being added to the service, and when adding new releases from third party developers and publishers."
"I do think subscriptions in gaming is going to go the same way as we have seen in video content"

Carolina Milanesi, Creative Strategies
Goodman adds: "That's a question that ultimately the market is going to dictate. Microsoft's chosen that day and date has been a critical factor for their success, and I think it has been. We will have to see how important that is to PlayStation fans. There is certainly an argument to be made that it is not critical. Nintendo has done a great job with Nintendo Switch Online -- it's been wildly successful just being a back catalogue product.
"However, Microsoft's big growth happened when they went day and date. It's worth noting they're not competing head-to-head on this. They're mostly talking to their existing install base."
Goodman says there is huge growth opportunity for PlayStation. PS Now's current audience is around 5% of Sony's console install base, he says, whereas Game Pass has appealed to over 40% of the Xbox fanbase.
"40% of their install base is the benchmark [for PS Plus Extra or Premium]," he explains. "But even if they get up to 20%, or even 15%, I would make the argument that that would be really successful. Maybe not by comparison, but certainly from a revenue perspective."
One of the key advantages of the new PS Plus offering is that it is simpler to understand. There are no-longer two different subscription services with two different names. However, Ward says beneath the surface things are still complicated.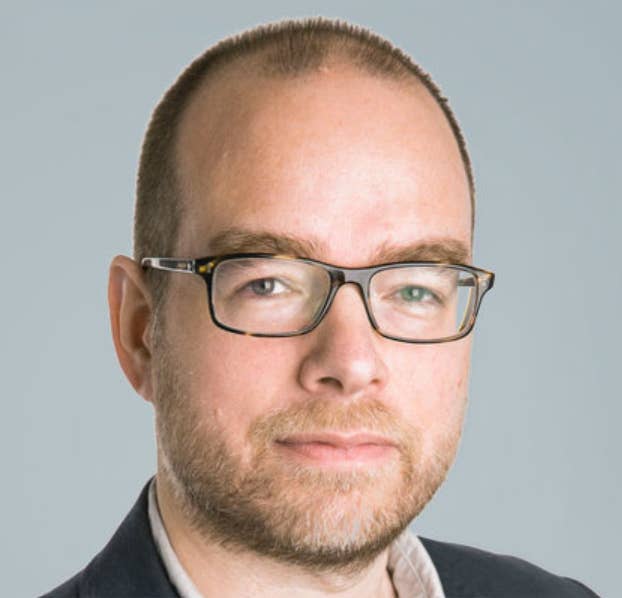 "While the new service is simpler in many respects, it's still confusing under the covers. For example, in the Premium tier, subscribers will be able to download original PlayStation, PS2, PS4, PS5 and PSP games but not PS3 games. Moreover, subscribers won't be able to stream PS5 games, only download them via the new service.
"The PS Plus Premium service also won't be available in all countries where PS Plus is offered. The countries/regions without access to cloud-streaming won't be getting Premium but rather a download-only service called Deluxe.
"All these permutations, plus the upgrade path messaging for current subscribers, is bound to generate some near-term and possibly long-term confusion."
"While the new service is simpler in many respects, it's still confusing under the covers"

Lewis Ward, IDC
All analysts agree there is increased revenue opportunity here for Sony, in terms of upgrading customers from PS Plus to Extra or Premium. But they're not so convinced it will result in more subscribers overall.
"This is an opportunity to drive higher ARPU [average revenue per user] subscriptions and build on the success of the current PS Plus service," Harding-Rolls believes. "It will not necessarily result in many more overall PS Plus subscribers, although adding a content layer may convert more users and reduce PS Plus churn. Overall, it should establish a stronger commercial framework for its subscription catalogue proposition, which over time will allow it to introduce more compelling games into the service.
"Ampere Analysis data shows that Microsoft held 60% share of the Western [North America and European] games content subscription market in Q4 2021. In comparison, Sony held 7% share with PS Now. The Western market was worth $3.7bn in 2021, which was 4% of total spending on games across these regions."
Finally, what impact might this have in the long-term? Milanesi believes that "subscriptions in gaming is going to go the same way as we have seen in video content," which has become the dominant business model.
Yet not everyone agrees. And Harding-Rolls believes, in the short-term at least, the service won't cannibalise the rest of the PS5 offering.
"Most of the games included in PS Now are catalogue titles so cannibalisation is not such as issue and I don't expect that to change significantly with the new service," he says.
"It's worth noting that a growing share of games revenue is derived from in-game sales, which will continue to be available for games in the subscription, so there is more than one revenue stream to consider when assessing the potential for cannibalisation. As the service scales, it can act as a useful marketing and UA platform for games that struggle to gain exposure against the biggest games."
For more on the new PlayStation subscription service, check out our interview with PlayStation CEO Jim Ryan.