PlayStation Network, Xbox Live hit by DDOS attacks
UPDATE: Sony offering compensation to PSN users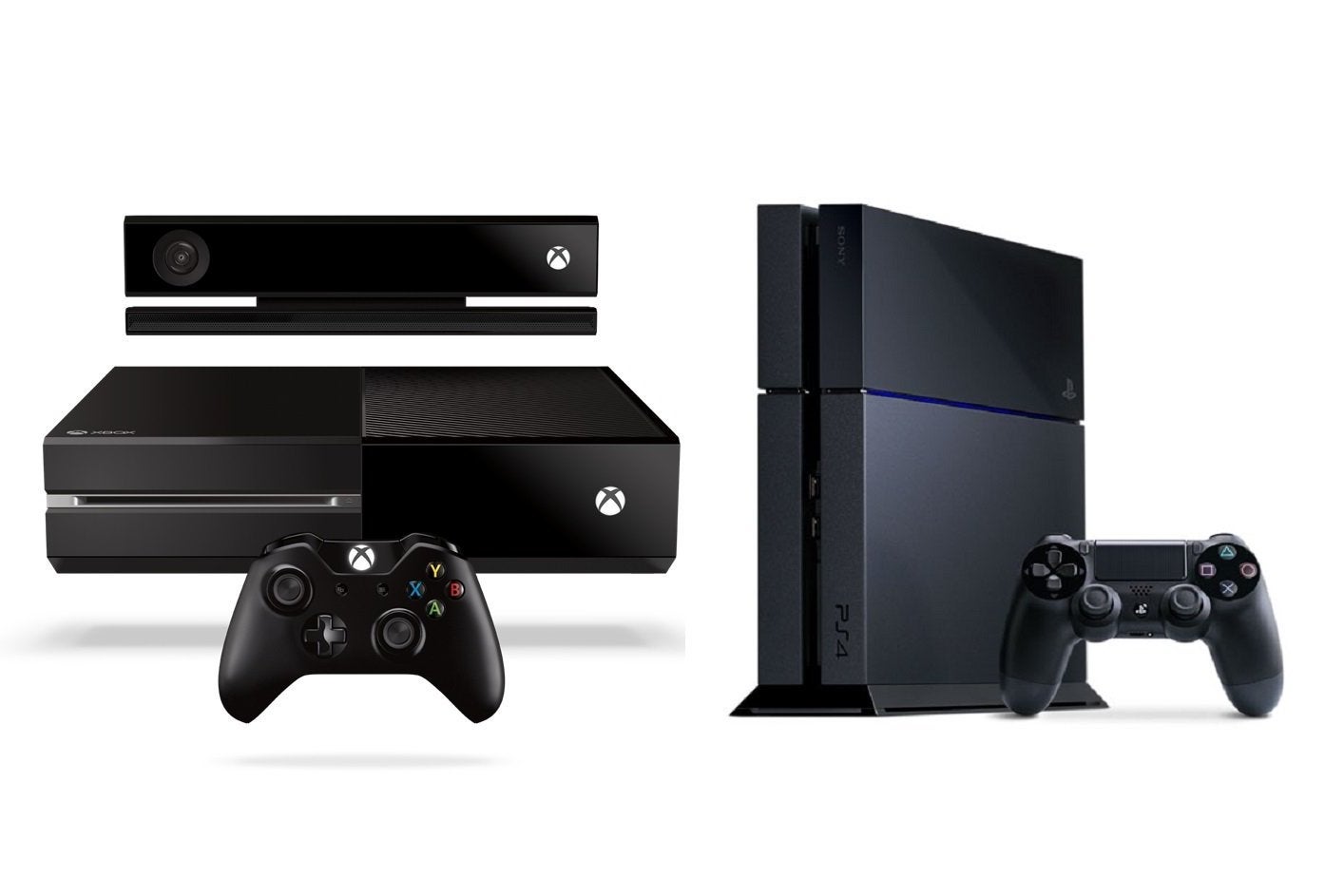 Update
Sony Computer Entertainment is offering users of its PlayStation Network an apologetic discount following outages in the services over the Christmas period.
"We wanted to show our appreciation for your patience by offering all PlayStation Plus members that had an active membership or free trial on December 25th a membership extension of five days. The extension will be automatically applied, so no action is necessary to receive the extension," it said in a blog post.
"In addition, sometime this month we will announce that for a limited time, we will be offering a 10 percent discount code good for a one-time discount off a total cart purchase in the PlayStation Store."
It will be a small consolation to those who received a PlayStation 4 for Christmas and were unable to access content like Destiny on Christmas day, but will at least give consumers the chance to choose the discount to purchase a game with offline capability, just in case.
Original story
Anyone receiving a new Xbox One or PlayStation 4 on Christmas morning was likely in for a frustrating first experience with the system, as the PlayStation Network and Xbox Live were both taken down by prolonged distributed denial of service (DDOS) attacks.
The hacking group Lizard Squad claimed responsibility for the attacks through its Twitter account on Christmas. It also said it stopped the attacks later that day after Mega founder Kim Dotcom promised to give them vouchers to the company's file hosting services. Access to Xbox Live was soon restored, but the PlayStation Network remained down into the holiday weekend.
Sony addressed the attacks in a post on the official PlayStation Blog, saying, "As you probably know, PlayStation Network and some other gaming services were attacked over the holidays with artificially high levels of traffic designed to disrupt connectivity and online gameplay. This may have prevented your access to the network and its services over the last few days. Thanks again for your support and patience."
The attacks weren't a complete surprise. Lizard Squad claimed responsibility for PSN and Xbox Live downtime earlier this month, and specifically promised that it would resume its efforts against the networks over Christmas. The group also said it was behind a spate of DDOS attacks in August, as well as a bomb scare that diverted a plane carrying Sony Online Entertainment head John Smedley.