Bomb scare on SOE head's plane tied to DDOS attacks
Smedley's flight diverted after group targeting Sony, Blizzard tweets about explosives on board; FBI investigating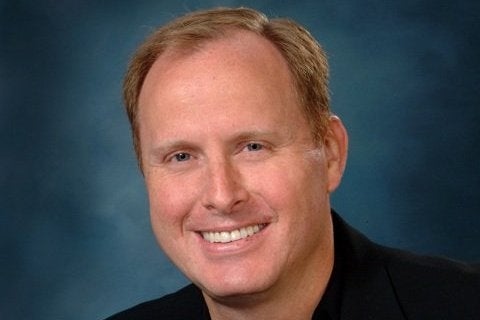 A number of online services experienced trouble this weekend, as a group of hackers claimed responsibility for downtime of Blizzard's Battle.net, Riot Games' League of Legends, PlayStation Network, and Xbox Live. The same group also reported a bomb scare on an American Airlines flight carrying Sony Online Entertainment president John Smedley, causing the plane to be diverted and searched.
Smedley confirmed the incident on Twitter, saying, "Yes. My plane was diverted. Not going to discuss more than that. Justice will find these guys." An SOE representative also provided comment to ShackNews, saying, "I can confirm that at this time the FBI is handling this directly."
Sony and Blizzard both issued statements acknowledging that recent network disruptions were due to distributed denial of service attacks, but stability in both cases has since improved. Sony also said it has found no evidence that network security had been compromised or users' personal information accessed. However, the attacks have caused Sony to cancel scheduled downtime for maintenance that had been planned for today.