PlayStation mobile head departs
Ex-Apple Arcade head of content Nicola Sebastiani was at Sony for less than two years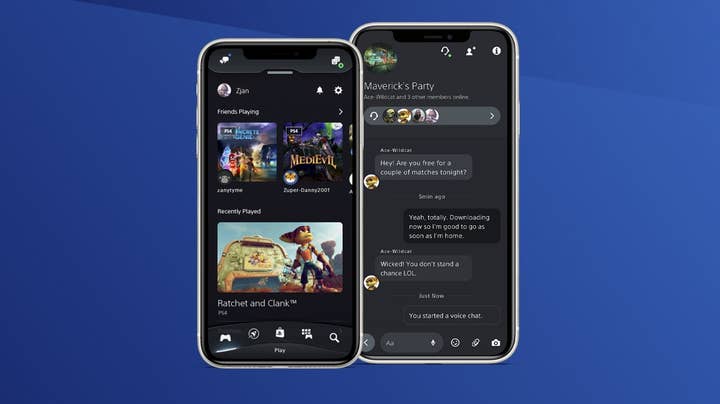 PlayStation has lost its head of mobile, as MobileGamer.biz has reported that Nicola Sebastiani has left the company to "pursue a new, undisclosed opportunity."
Sebastiani joined PlayStation as the VP and head of mobile in July of 2021. Prior to that, he had spent seven years at Apple where he was head of content for Apple Arcade.
His duties have apparently been taken up by Olivier Courtemanche and Kris Davis, both of whom updated their LinkedIn profiles this month with the title "co-head of mobile" at PlayStation Studios.
Sebastiani's 2021 appointment had come just months after Sony noted a renewed push to expand the PlayStation business beyond consoles.
Last year Sony said that it had "aggressive growth plans" for mobile that could include publishing other developers' games on smartphones, making them cross-platform, or co-developing titles with mobile developers to bring PlayStation franchises to new audiences and regions.