PlayStation, Microsoft, Epic, Unity and more form Metaverse Standards Forum
Other tech giants on board include Meta, Nvidia, although Apple, Roblox and Niantic absent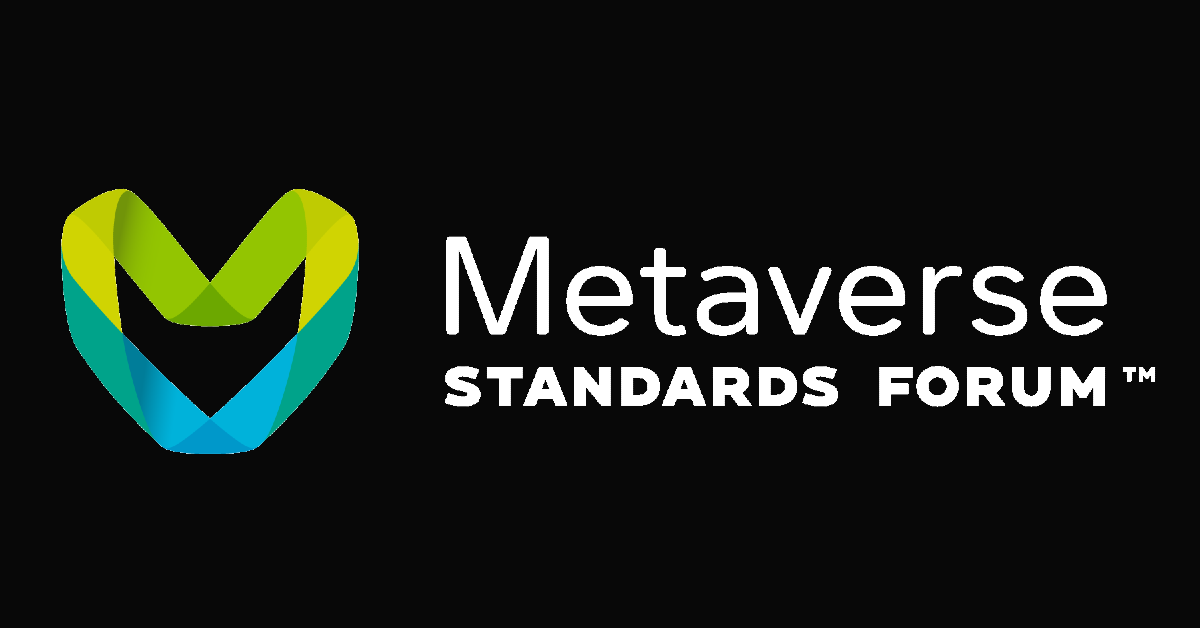 Several major games and technology firms have come together to form the Metaverse Standards Forum, a new group dedicated to setting standards for this growing space.
Announced on Monday, the Metaverse Standards Forum models itself on other standards-developing organisations such as the World Wide Web Consortium, the Open AR Cloud, and the Khronos Group, a consortium dedicated to establishing interoperability standards for 3D graphics.
All three of these groups, as well as the Open Geospatial Consortium and Web3D Consortium, are involved in the Forum.
From the games space, founding members include Sony Interactive Entertainment, Microsoft, Epic Games, Unity, Meta (formerly Facebook), and Nvidia.
Reuters notes that neither Roblox nor Niantic are currently on board, despite the former repositioning itself as a metaverse as the term has become more widely used (as has Fortnite) and the latter raising money towards its ambitions to build a "real-world metaverse."
Members of the Metaverse Standards Forum will co-operate on defining "interoperability standards needed to build the open metaverse," the group said.
In a statement, it added: "Open to any organisation at no cost, the Forum will focus on pragmatic, action-based projects such as implementation prototyping, hackathons, plugfests, and open-source tooling to accelerate the testing and adoption of metaverse standards, while also developing consistent terminology and deployment guidelines."
Other companies already involved so far include Adobe, Autodesk, HTC, Huawei, Qualcomm and furniture retailer Ikea.
Last month, we discussed the opportunities for non-games brands and games companies to collaborate in metaverse spaces during GI Live: Online. You can watch the full panel here.