PlayStation boss: Spielbergs of gaming will come from indies
Jack Tretton sees a very bright future for the industry thanks to the growing indie scene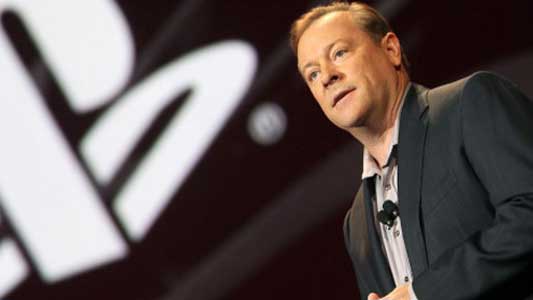 With digital avenues on the PC and mobile, independent developers are finding more ways to get their games noticed, and while the console world may have some catching up to do compared to the likes of Steam, iOS and Android, Sony definitely appears to be making a concerted effort to lure indies to the PlayStation Network, whether for PS3, PS4 or Vita. Sony Computer Entertainment America chief Jack Tretton was asked recently by CNN Money about why Sony has been showing off smaller games.
Tretton said that he thinks some of the most talented developers in the world will come into this industry via indies, not AAA publishers.
"Looking back, the fear was always that you'd have a few giant publishers making middle of the road games. But the opposite has happened. Thanks to independent developers and smaller studios, you have the Steven Spielbergs of our industry coming out of one- and two-man teams, out of university development projects, where somebody just has a really creative mind and they come out with a game that maybe doesn't have $100 million, 300-person team polish but is absolute genius," he said.
Tretton also noted that this independent push helps to validate the games industry. "That bodes extremely well. You've got creativity flourishing. It's great for the medium and validates that this is mainstream entertainment. It guarantees there's going to be something for everyone," he said.
Elsewhere in the interview, Tretton commented that Sony learned from its mistakes with PS3 and is entering the next generation in much better shape. "We're in a much better position. There are a couple of key factors: We came to market later than what proved to be a formidable competitor in the Xbox 360 -- that won't happen this time around. We came to market at $599 -- that's obviously not going to happen this time around. In spite of all that, we went on to sell 70 million units. There were a lot of lessons learned in things we did not want to repeat. I really relish the opportunity to come to market in a timely way at $399," he said.