PlayStation 4 to use Gaikai for backwards compatibility
Sony's purchase of Gaikai bring PS3 games to PS4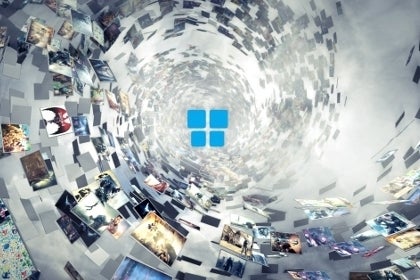 Sony will be using game-streaming service Gaikai to bring PlayStation 3 titles to the next PlayStation home console, according to a report by the Wall Street Journal. The service is expected to be announced with the new console at the PlayStation event on February 20.
Sony purchased Gaikai in July of 2012 for $380 million, with the game-streaming service previously aiming at allowing publishers to stream demo version of titles from their own websites. Just prior to Sony's acquisition of the company, GamesIndustry International reported that Sony and Gaikai were in talks to use the streaming service to bring PSOne and PlayStation 2 games to PlayStation 3. The new service mentioned by the Wall Street Journal could be an extension of those original plans.
Assuming it works and remain cost-effective for consumers, the reported service could be a strong differentiator for sony's next-generation console. Previously, backwards compatibility would require additional hardware or extension emulation software, both of which could prove costly.