PlayStation 4 has sold 30m units in the US, analyst reveals
Meanwhile, Niko Partners' Daniel Ahmad also says Gears 5's boxed sales in the UK are "tiny and no longer important" for Microsoft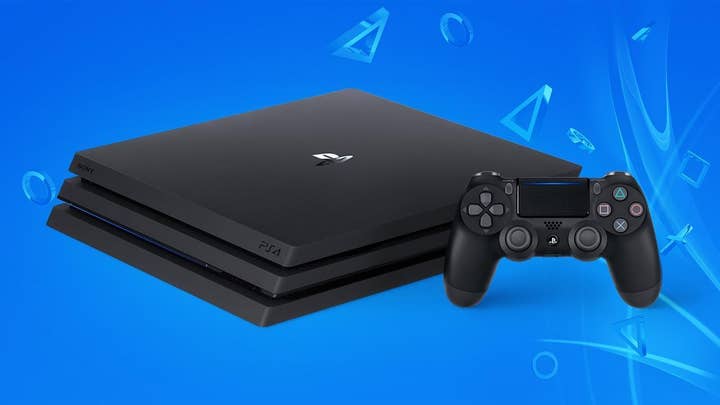 The PlayStation 4 has now surpassed 30 million sales in the US.
That's according to Niko Partners' analyst Daniel Ahmad, who revealed the milestone via Twitter and noted that this means the US accounts for around 30% of all PS4 sales.
Ahmad added sales figures from other key markets for the PS4, including the 8.3 million units sold it its home region of Japan, 7.2 million in Germany and 6.8 million in the UK.
Sony has not released official sell-through figures since December 2018, when it revealed 91.6 million units had been sold worldwide.
However, recent financial reports show 100 million units have been shipped to stores around the world and Ahmad's tweet suggests the console is close to reaching this figure in sales.
Elsewhere among Ahmad's latest insights is a note on the Gears 5 launch in the UK, where the analyst says boxed says are "a tiny amount and no longer important" for Microsoft.
Digital download and Game Pass and "the majority by far" for the latest Gears, while first-week retail sales were 4.5 time lower than Gears of War 4 -- and 20 times lower than Gears of War 3.
"Whilst UK packaged software and full game downloads of Gears 5 are much lower than prior entries in the series, the addition of a Game Pass version has been a real game changer."