PlayStation 4 passes 100m shipments, but revenues dip by ¥15bn
Sony revises forecasts as first-party exclusives and overall game sales slow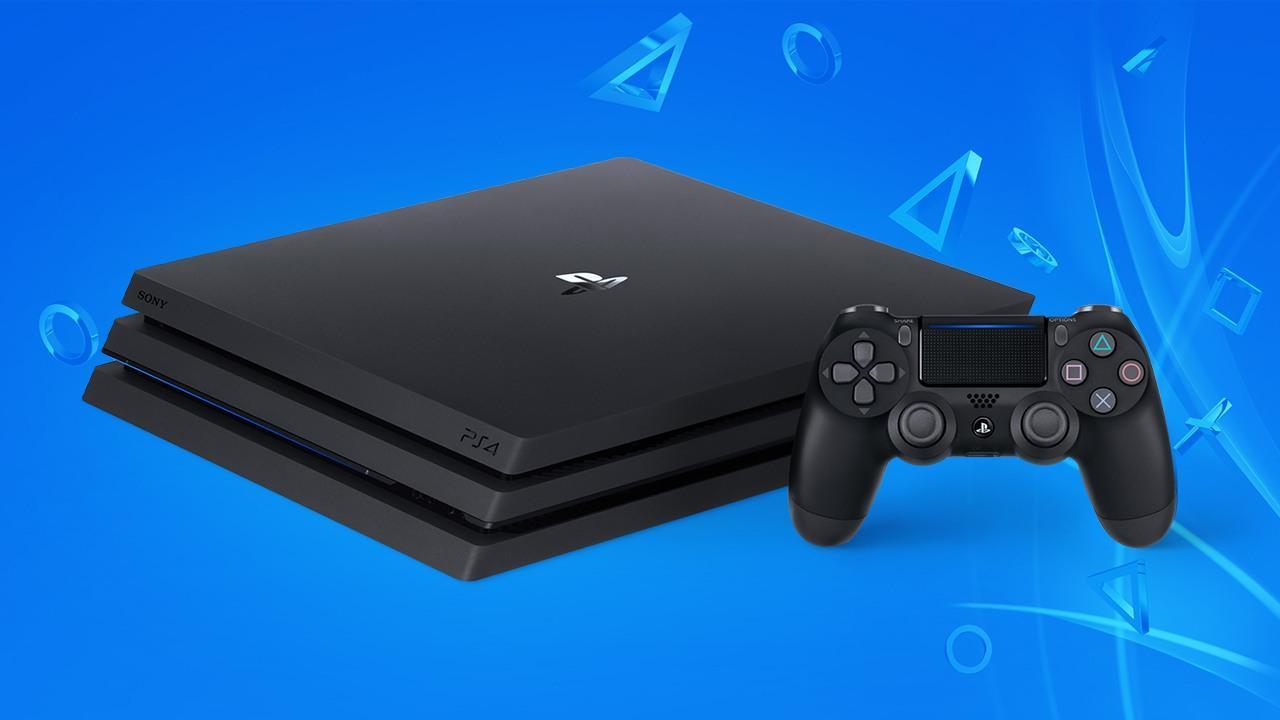 Sony has released its results for the first quarter of the financial year, showing a dip in revenues for PlayStation but a rise in console sales.
The platform holder's Game & Network Services segment suffered a ¥14.6 billion decline in sales year-on-year, generating ¥457.5 billion ($4.2 billion) in the three months ended June 30, 2019.
Often the company's best performing segment, it was actually outperformed this quarter by Electronic Products & Solutions (EP&S) -- although this encompasses mobile, home entertainment and sound, and Imaging & Sensing Solutions (I&SS), which handles cameras and so on.
Operating income for the games segment slipped 9.6% year-on-year t ¥73.8 billion ($679.5 million).
The segment's decline was attributed to the impact of foreign exchange rates, falling sales of third-party titles and a decreased contribution from first-party software. The latter suggests that Days Gone, the platform holder's big release this quarter, has not lived up to the success of last year's God of War (released around the same time).
However, these declines were offset by increases in PlayStation 4 hardware sales and digital services such as PlayStation Plus.
PlayStation 4 shipped 3.2 million units in the last quarter (as it did in the same period last year), putting its total units sold into retail at 100m million. Niko Partners analyst Daniel Ahmad notes this makes PS4 the fastest console to ship 100m units, overtaking the Wii and PS2.
Meanwhile, 42.9 million games were sold during the three-month period, up from the 40.6 million sold in Q1 FY2018.
53% of these sales were digital -- the highest in two years. Sony's comparison chart only goes back to FY17, but given the global shift towards digital, it's safe to surmise this is a new high.
In total, more than 973.6 million PS4 games have been sold worldwide.
PlayStation Plus subscribers stand at 36.2 million, showing a slight drop from 36.4 million in the previous quarter but a marked improvement from the 33.9 million recorded last year.
Overall, Sony's sales and operating revenue dipped by 1% to ¥1.93 trillion ($17.5 billion). This was attributed to a significant decrease in EP&S sales, but offset by significant increase in sales from I&SS and Music.
Operating income rose by 18% to ¥230.9 billion ($2.1 billion), thanks to a significant increase from I&SS.
As a result, Sony has adjusted its forecast for the rest of the financial year. Looking specifically at PlayStation, sales expectations have been brought down by ¥100 billion to ¥2.2 trillion ($20.3 billion), while operating income remains at ¥280 billion ($2.58 billion).
Sony expects third party game sales and PS4 hardware sales to drop in particular as the console generation draws to a close. The company's next-generation console, almost certainly named PlayStation 5, will be released in the next financial year, likely by Christmas 2020.
Total sales forecasts were dropped by ¥200 billion to ¥8.6 trillion ($79.2 billion), while operating income remains at ¥810 billion ($7.46 billion).
Correction: This article previously reported 97.4 million units sold due to a miscalculation of the 3.2 million units reported in the last quarter. 3.2m units were actually shipped into retail, bringing life-to-date shipments to 100 million.
According to Sony's report, the most recent confirmed number for PS4 sell-through (i.e. sold to consumers) is 91.6 million as of December 31, 2018.
Additionally, the ¥14.6 billion decline in revenue was misreported at 15% (rounded up from 14.6%). All of the above has been corrected.