PlayJam tech to power new console for Asian markets
Smart TV specialist inks deal with Korean and Japanese hardware firm Avantis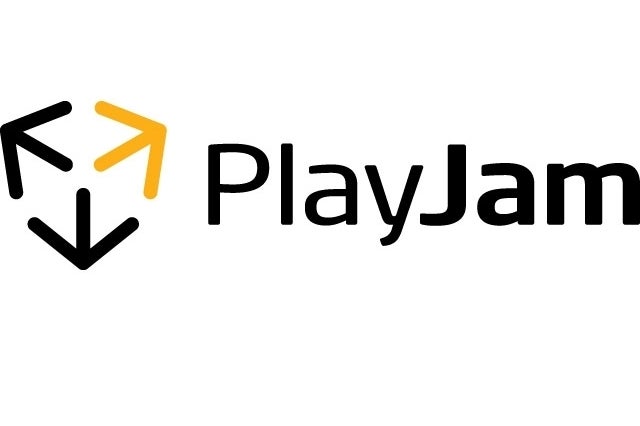 The smart TV specialist PlayJam has licensed its games platform technology to the hardware manufacturer, Avantis.
The PlayJam Game Platform will power an Avantis games console aimed at the Korean and Japanese markets. The technology is an open architecture environment with a full suite of tools covering all aspects of development, monetisation and distribution.
"The TV games ecosystem is rapidly evolving with a number of hardware manufacturers expected to enter the market over the coming years," said PlayJam CEO Jasper Smith in a statement. "We are delighted to be extending our technology, content and know-how to Avantis to power a games console focused on the Asian market.
"With changes expected particularly in the Chinese console market over the next few years, Asia is a key focus for us."
PlayJam is the company behind the GameStick portable Android console, which raised $648,000 through a Kickstarter campaign last month.