PlayHaven acquires Staq.io for undisclosed sum
Monetisation firm expands data acquisition capabilities with new technology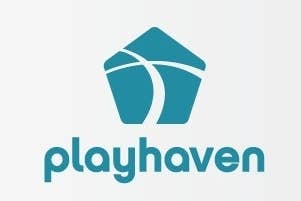 The game monetisation company PlayHaven has acquired the data-capture start-up Staq.io.
With Staq.io's team and technology, PlayHaven will be able to capture advanced real-time data with greater speed, reducing the time necessary to take action based on the behaviour of its clients' players.
"Staq.io built a truly innovative technology and we see this as a huge step forward in our mission to help developers solve the challenges unique to mobile gaming," said PlayHaven CEO Andy Yang in a statement.
"We both believe that real-time data analysis - particularly in the fast-changing environment of mobile - is the foundation for lifetime value maximisation, and look forward to helping developers capture all of their opportunities."
PlayHaven raised $8 million in funding last November. Since then, it has hired former executives from Rovio and Google in key positions.