PlayHaven appoints new chief operating officer
The former Google executive joins PlayHaven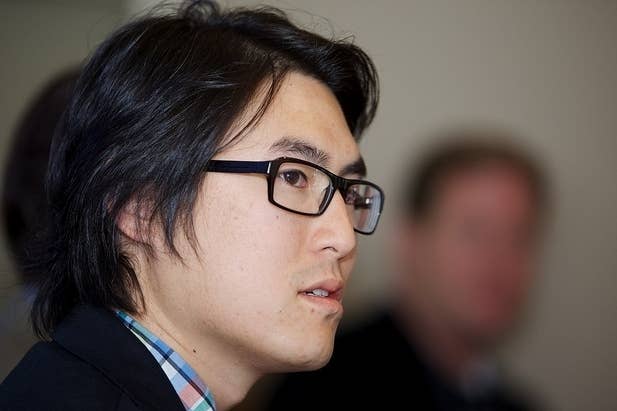 Mobile firm PlayHaven has announced the hiring of former Google head of mobile application partnerships Charles Yim as its new chief operating officer. Yim will lead PlayHaven's growth and expansion plans, advertiser and developer relation, and overall business development. Yim was previously on the business development team at AdMob before it was acquired by Google in 2010.
Over the course of 2012, PlayHaven has seen a 484 percent increase in monthly game sessions and a 425 percent increase in the number of games on its network.
"We're thrilled to add Charles to the PlayHaven team," said Andy Yang, CEO of PlayHaven. "PlayHaven has experienced tremendous growth and we're fortunate to gain the strategic leadership and experience Charles brings to the table. We look forward to seeing his shared vision for PlayHaven and operational expertise contribute to our growth and success at every level of the business."
"I'm impressed with the strength of the team and product vision at PlayHaven," said Yim. "It's an exciting time for the mobile industry. Developers are building audiences and businesses at unprecedented speed; however this often comes with growing pains around scale and complexity. PlayHaven is uniquely positioned to help developers address these challenges. I look forward to working with the company and providing developers the tools to succeed in this dynamic and rapidly evolving market."