PlayHaven hires former Rovio exec for European expansion
Ville Heijari joins PlayHaven as its new GM of Europe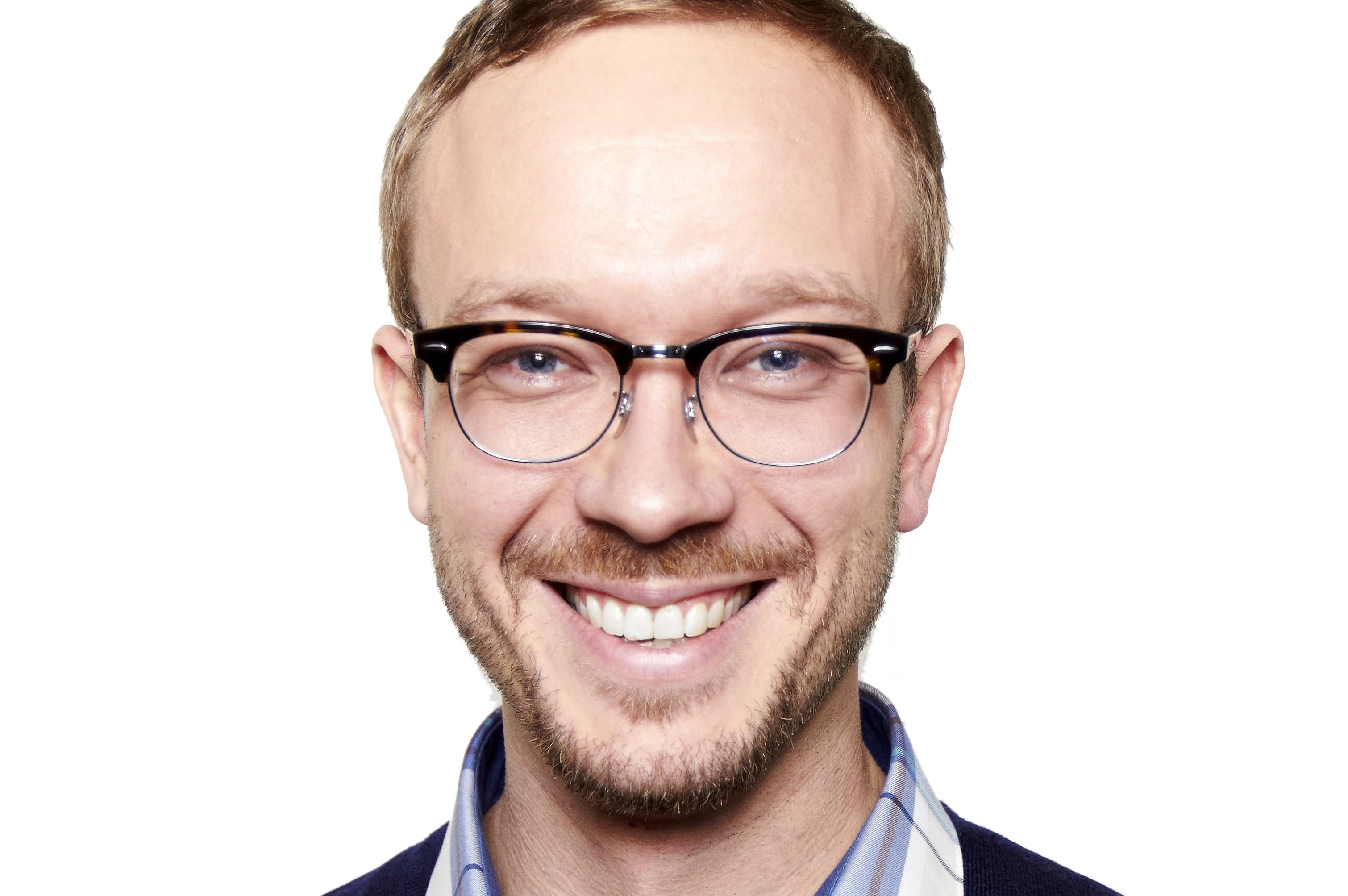 PlayHaven has hired former Rovio Entertainment senior vice president of marketing Ville Heijari as its new general manager of Europe. Heijari will be focused on increasing PlayHaven's international presence and providing assistance to European developers. PlayHaven's European operations will begin in Helsinki, Finland and Berlin, Germany.
"2013 will be the year of international expansion for PlayHaven," said PlayHaven chief executive officer Andy Yang. "With our network currently reaching over 115 million monthly active users in more than 200 countries and territories, we're thrilled to bring Ville on board to help us better serve our mobile game developers worldwide. His experience at the heart of the mobile gaming industry will be incredibly valuable to both our partners and our team."
PlayHaven's platform helps developers to acquire and understand new users, with full performance metrics and targeted in-app marketing communications.
"I've seen first-hand the challenges that mobile developers face uncovering valuable user insights," said Heijari. "I'm excited to join PlayHaven as we are uniquely positioned to help developers both draw these insights and take smart actions that move key performance metrics for mobile games."