Playable Worlds lands $10m investment
Galaxy Interactive leads Series A funding for Raph Koster's sandbox MMO company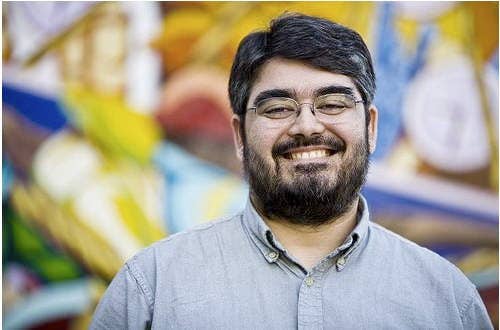 More investors have bought into Raph Koster's vision for Playable Worlds.
The upstart MMO studio led by the Star Wars Galaxies and Ultima Online designer today announced that it has secured $10 million in Series A funding led by Galaxy Interactive, with additional participation from Bitkraft Esports Ventures.
Bitkraft was the lead investor in Playable Worlds' $2.7 million seed funding round last October.
"Now that we have our foundational technology, we're moving into production on our innovative lead title and original IP," Koster said.
"The support from Galaxy Interactive and Bitkraft enables us to hire staff and push the boundaries of what an online world can be, reinforced by best practices for persistence, engagement, and retention to build a game that lasts."
Playable Worlds' first project hasn't been detailed yet, but Koster told us back when the seed funding was announced that it is more a game than a virtual social space, but one that will be driven by community.