Play Ventures closes first funding round at $40m
Led by Rovio investment, VC fund raises $10m more than initial targets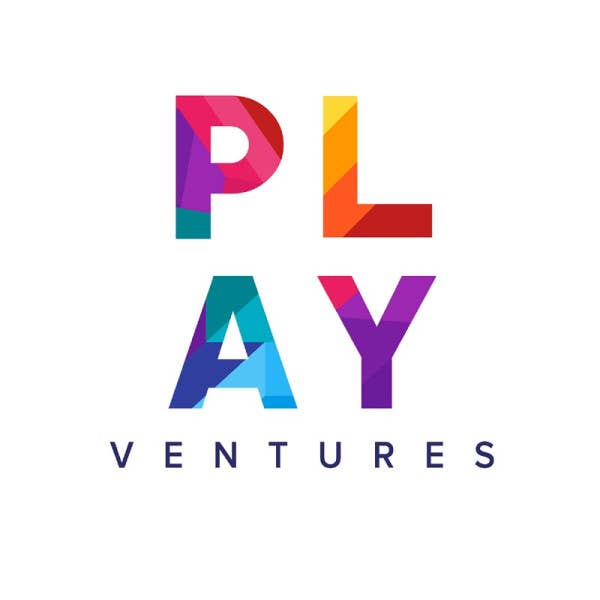 Play Ventures has closed its first funding round, having brought in $40 million in funding, $10 million more than expected.
Tech in Asia reports that the funding round was led by Rovio, Modern Times Group and Huuuge Games CEO Anton Gauffin. Earlier this year, we learned that Rovio invested at least $3 million.
Play Ventures is based in Singapore, and was founded by King and Disney veterans Henric Suuronen and Harri Manninen. The venture capitalist fund is aimed at making early stage investments in gaming start-ups, focusing primarily on mobile and free-to-play.
Its initial $30 million goal was planned for investment in 20-25 different companies, and has already invested in Helsinki-based studios Reworks and Redhill Games.