Rovio invests $3m in Play Ventures gaming fund
Fund has reached goal of $30m intended for investment in 20-25 companies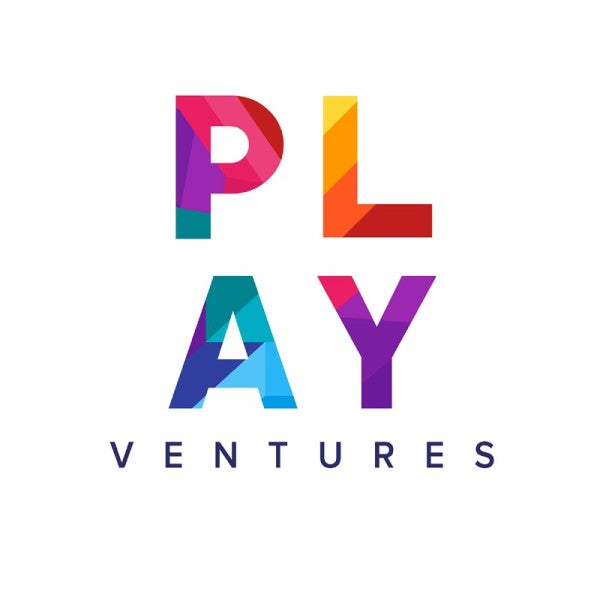 Angry Birds studio Rovio has announced it has invested $3 million in Play Ventures' venture capitalist fund aimed at making early stage investments in a number of gaming companies.
The Play Ventures gaming investment fund's goal upon its formation was to raise $30 million in funding to invest in 20-25 different companies, focusing on mobile and PC free-to-play startups. So far, the fund has reached its capital goal and has used that money to invest in five total projects, including the new Helsinki-based studio Reworks.
Late last year, Swedish company Modern Times Group also invested in the fund.
"The goal of Play Ventures is to invest globally in the world's most promising early stage gaming companies and we pursue excellent returns for our investors," said Play Ventures co-founder Harri Manninen. "We appreciate Rovio's investment not only financially but also as an expression of trust, and we believe that Play Ventures also helps to cultivate the industry and create even better opportunities for early stage gaming companies."