New studio Reworks opens, raises $1.5m in funding
Helsinki development team aims to challenge leaders in mobile customization game space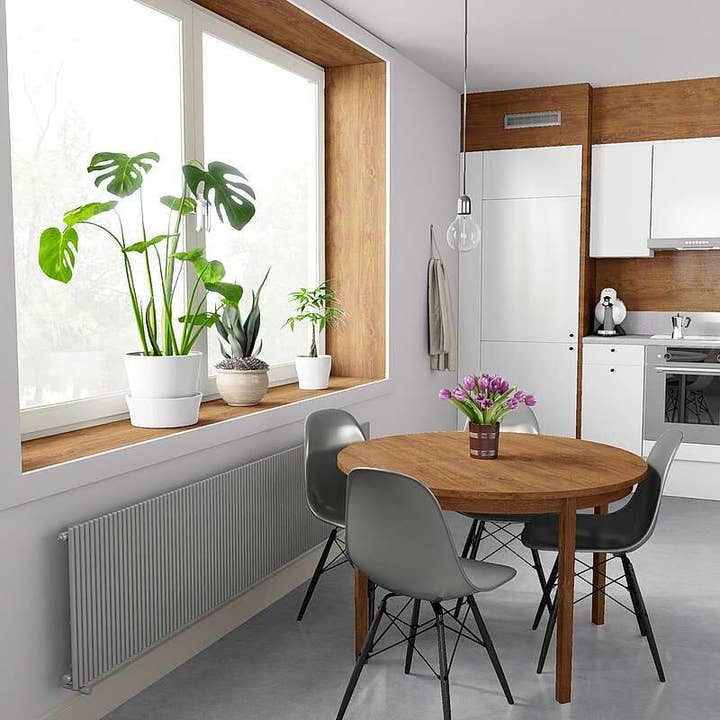 New Helsinki-based studio Reworks has announced today it has raised $1.5 million in pre-seed funding to develop customization games for mobile.
Reworks aims to challenge Glu Mobile's domination of the genre on mobile, and already has soft-launched a home decoration title called Redecor on iOS. The studio's founders are veterans of Sumoing, which before it was acquired by Kuuhubb in 2017, released mobile coloring title Recolor. At launch, Reworks has 12 employees.
"We believe the Customization Games segment has room for an innovative and focused new-comer. Glu Mobile has been the category's lonely rider, and we feel it's time to bring new experiences for players, said CEO Ilkka Teppo. "Knowing the global popularity of home decor, we believe there is demand for a next-generation home decor game. That's exactly where Redecor will strike."
The studio's investors include Play Ventures, Big Bets, and Business Finland.
"Reworks is doing something remarkable by bringing a new twist and truly social experience into the customization games," said Play Ventures founding partner Henric Suuronen. "We are impressed by their vision and dedication in becoming the category leader in the mobile customization games. The team has a track record in making hit creativity games, and Redecor's early traction looks extremely promising. We are excited to see Redecor and the future games in full action,"