Plarium donates $500k to Ukrainian Red Cross, helps staff to safety
Update: Studio removes games from app stores in Russia and Belarus, stops accepting payments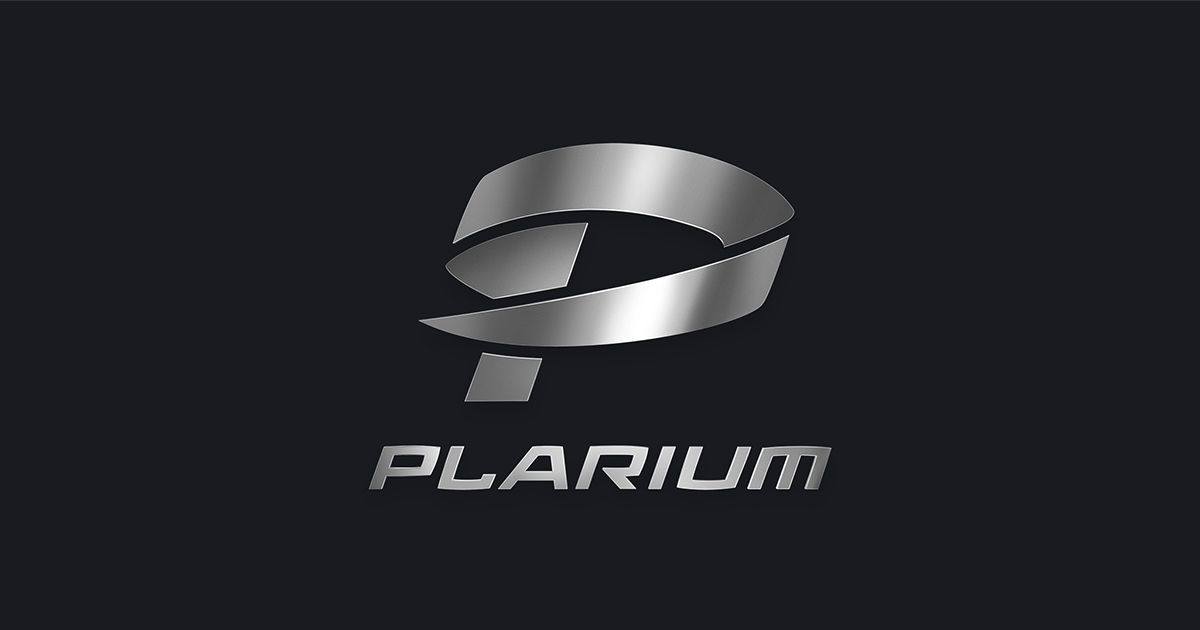 Original story, March 4: Raid: Shadow Legends developer Plarium has donated $500k to the Ukrainian Red Cross Society, as well as establishing other means of support for its staff in the country.
The studio said that two thirds of its workforce, over 700 employees, are currently sheltering amid the ongoing conflict. It is supporting staff and local communities across Kyiv, Lviv and Kharkiv by providing supplies such as food and first aid, and sheltering options.
Plarium has staff travelling West from various cities, and has established contact channels to help its team reach safety. A task force of volunteers has been set up to aid people once they enter Poland, where some employees have already reached.
Additionally, the company has set up a telephone hotline manned by volunteers across the company to provide logistic and emotional support for colleagues around Ukraine.
The company disclosed that the ongoing situation in Ukraine will of course impact Raid: Shadow Legends, and said that it has paused work on all major updates and feature development until its teams and their families are safe. Plarium also confirmed that its team of Lviv will maintain scheduled events and work on bug fixes in the meantime.
It assures that in the meantime, personal data pertaining to players and game servers are "safe and secure."
"We will get through all this together because our unity is our strength. Take care of your loved ones and yourselves; we will need to rebuild our beautiful country once this nightmare ends," the studio said.
Studios around the world continue to support Ukraine; today, Sony quietly halted the launch of Gran Turismo 7 in Russia, while developers including Bloober Team and CD Projekt have stopped all sales of their games in the country.
Update, March 10: Plarium has pulled all of its games from app stores in Russia and Belarus until further notice. In a statement, the developer said it has also stopped accepting Plarium Play and Plarium.com payments in both countries.
"We remain focused and committed to providing financial, operational, and emotional support to all our employees who are regrettably caught in the middle of this," the company said. "The safety of all of our employees and their loved ones is our top priority."