PixelAnt Games opens Czech Republic studio
New studio to focus on development on its own IP and co-development of AAA properties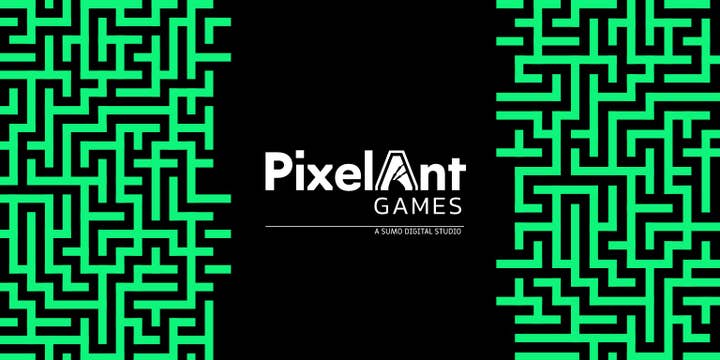 Sumo Digital-owned PixelAnt Games has announced the opening of a new studio in the Czech Republic.
The new office will focus on co-developing AAA IPs, as well as the development of its own IP in parallel. It's PixelAnt Games' second studio after its historical HQ in Wrocław, Poland.
The Czech studio is to be headed by Eugen Harton, former lead producer at Techland and Bohemia Interactive.
PixelAnt co-founder Pawel Rohleder commented: "The Czech Republic has a lot of experienced and talented game developers and a stable but growing market, so expansion there seemed natural to us.
"It was also crucial to us that the new studio was led by someone who would uphold our Gamedev 2.0 values and foundations as we build new studios, Eugen brings all these things to the team"
Sumo Digital acquired PixelAnt in February 2021 for an initial cash consideration of £250,000.