PitStop Productions granted planning permission for sound design creation centre
Located in Barnsley, UK, the facility will create 50 full-time jobs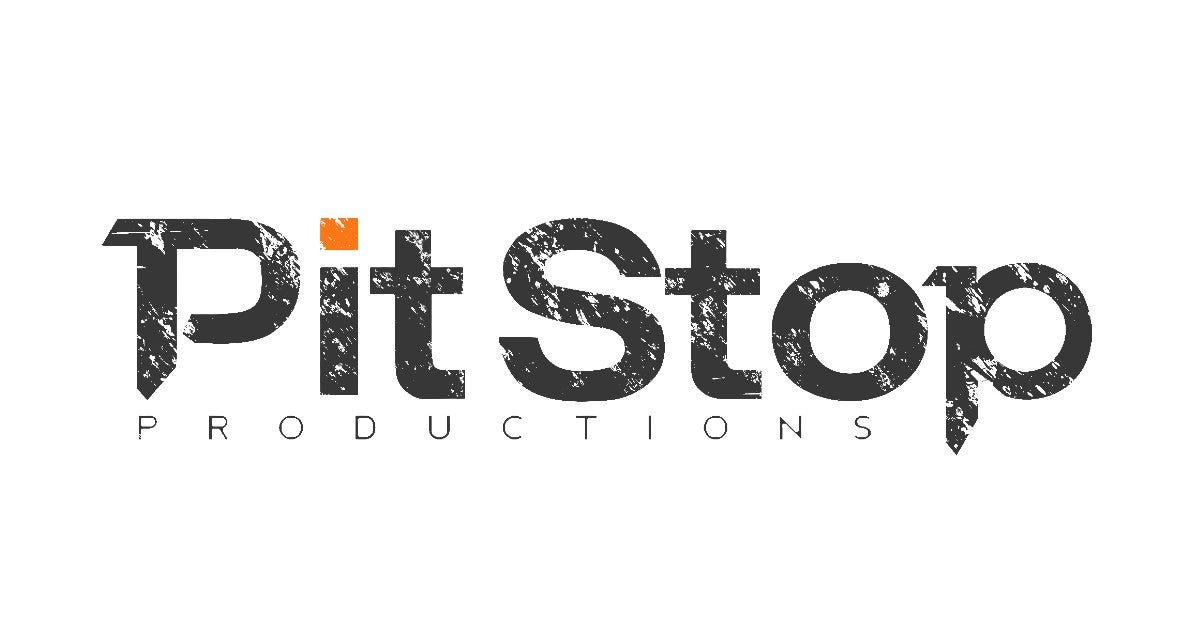 Game audio services provider PitStop Productions has announced its expansion with a new studio outside Barnsley, in the UK.
The company has just been granted planning permission for the facility, a sound design creation centre that will generate 50 full-time jobs.
"[It] will sit alongside our existing office buildings, giving us an audio service floor space of around 30,000 ft²," said PitStop's founder John Sanderson.
With this new centre, PitStop also hopes to establish links with universities and colleges in the area, to "nurture and develop" new talent, the announcement said.
"Barnsley has been a home for PitStop since 2007, and despite the economic and social issues the town has historically had, PitStop has managed to carve a niche in this part of South Yorkshire," Sanderson added. "The support of the council has been superb and I'm thankful to them for sharing in the vision of what we are trying to achieve."
PitStop already expanded back in 2020, with a brand new studio in Croydon and an expansion to its Barnsley offices, opening a second building.