Phil Spencer says some NFT games feel "more exploitive than about entertainment"
Xbox chief thinks market is still in an experimentation phase, but doesn't want "that kind of content"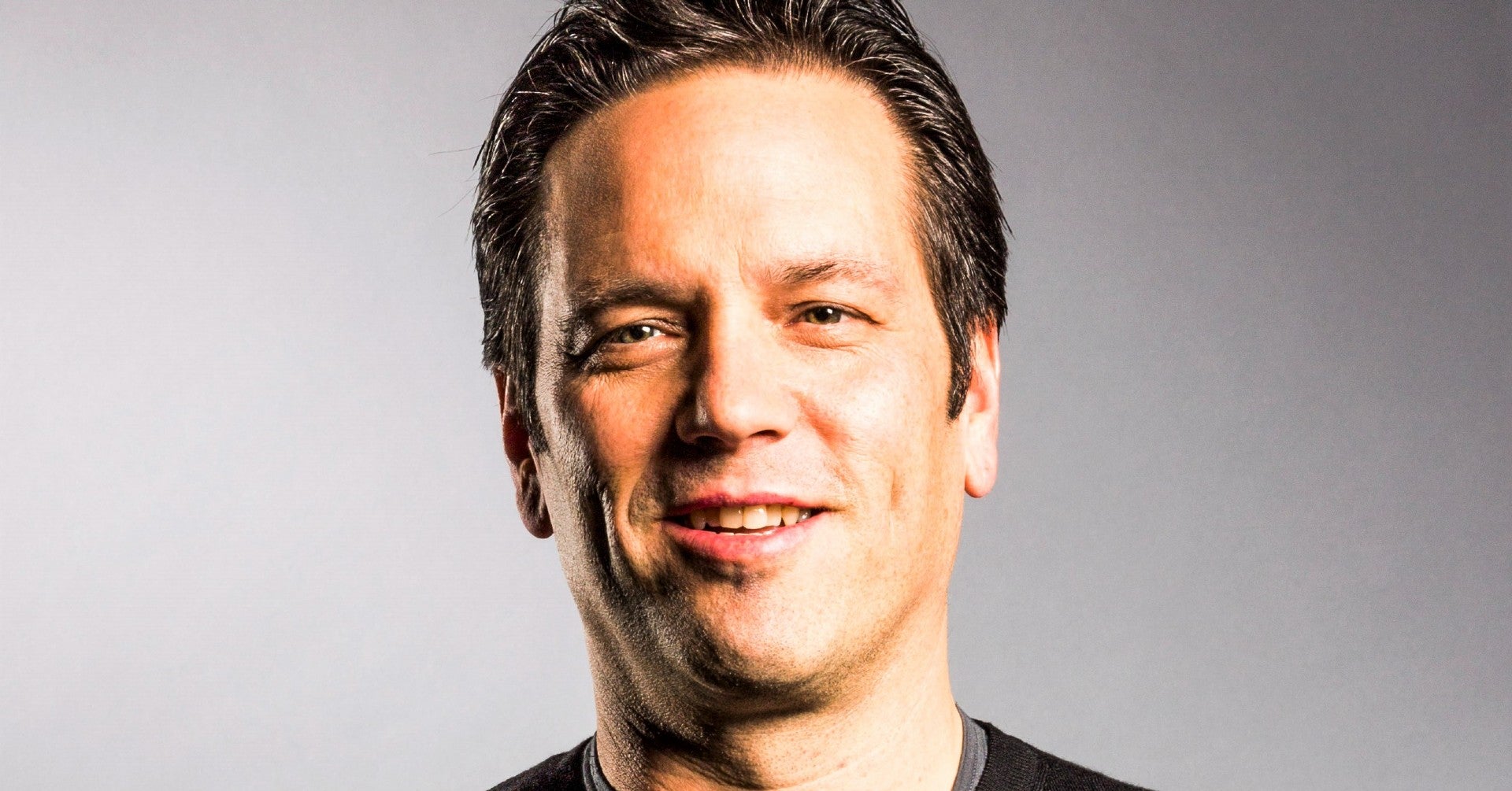 Xbox head Phil Spencer has expressed his concerns over current NFT-based game projects feeling "more exploitive than about entertainment."
In an interview with Axios, Spencer said the current situation with NFTs in games is a lot of "speculation and experimentation" and added that exploitive games is not the kind of content he wants on Xbox's storefront.
"What I'd say today on NFT, all up, is I think there's a lot of speculation and experimentation that's happening, and that some of the creative that I see today feels more exploitive than about entertainment," he said.
"I don't think it necessitates that every NFT game is exploitive. I just think we're kind of in that journey of people figuring it out. And I can understand that early on you see a lot of things that probably are not things you want to have in your store.
"I think anything that we looked at in our storefront that we said is exploitive would be something that we would, you know, take action on. We don't want that kind of content."
Valve banned blockchain and NFT games on Steam this October, with developers subsequently publishing a petition to request their games to be allowed on the platform.
Meanwhile, Epic Games said it's open to selling blockchain and NFT games. It's an opinion that's shared by Take-Two CEO Strauss Zelnick, who told us earlier this month that he's a "big believer" in NFTs.
We also recently talked to Zynga president Bernard Kim about the topic, discussing NFTs' environmental impact, tax implications, and more.