NFT developers petition Valve to allow games on Steam
They asked the platform to "take a chance on this rapidly growing technology"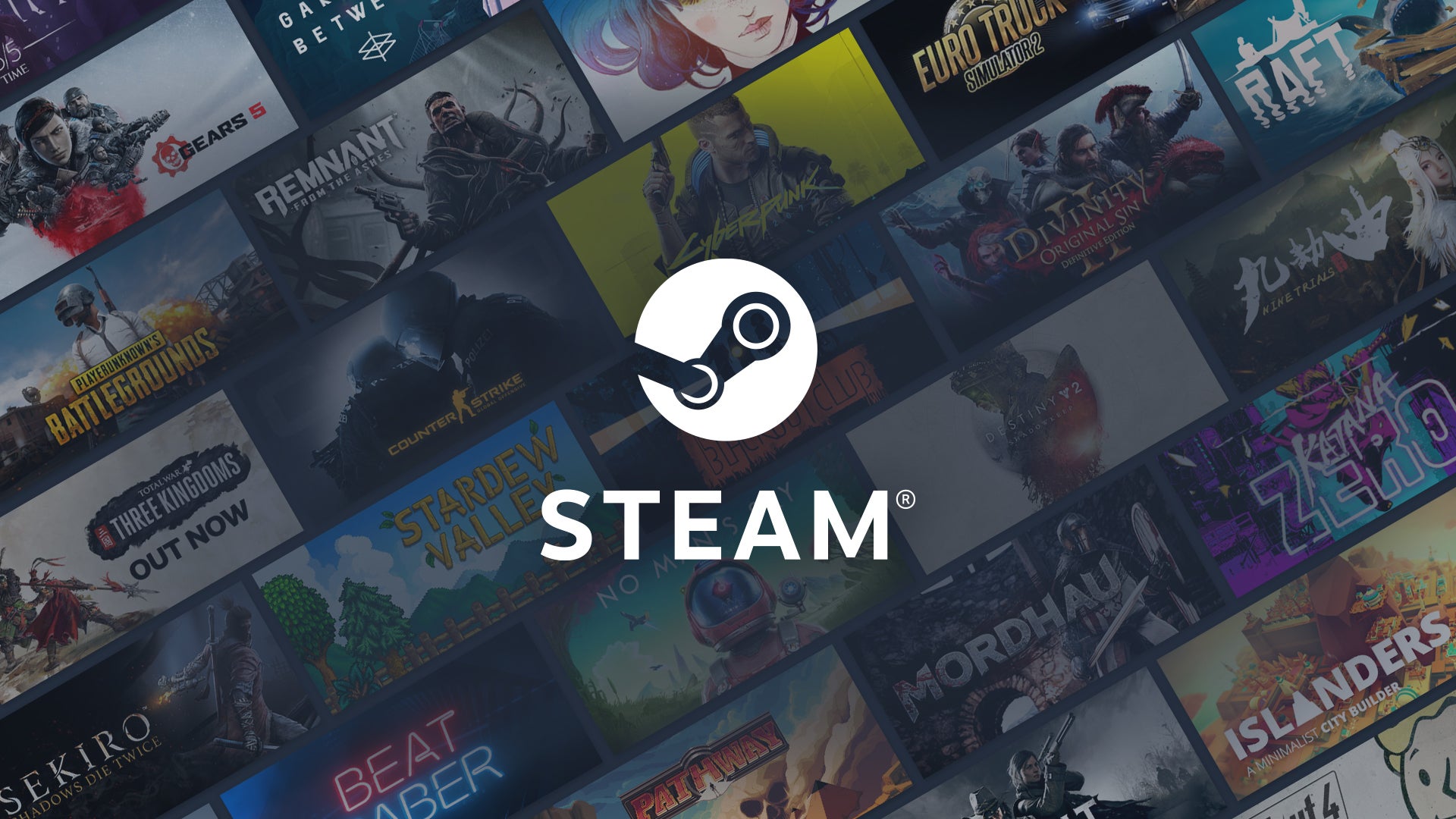 A group of NFT developers has published an open letter to request their games to be allowed on Steam.
The platform banned blockchain and NFT games earlier this month, but the signatories of the open letter argue that "games that utilise blockchain technology and web3 token-based technologies like DAOs and NFTs can positively enhance the user experience of games."
The letter was signed by nonprofit advocacy group Fight for the Future, NFT platform Enjin, and The Blockchain Game Alliance, as well as 26 blockchain game companies.
They called on Valve's "pioneering vision" and asked for the company to "take a chance on this rapidly growing technology."
"Remember your roots, let the industry prove itself as a positive contributor to the overall gaming ecosystem, and reverse your decision to prohibit an entire category of software from the Steam platform," the letter read.
GamesIndustry.biz has reached out to Valve for comment.
The company justified its decision to ban NFT games by saying that it doesn't allow in-game items that have real-world value. It's a topic we discussed in an opinion piece about the impact of Valve's ban.
Soon after this decision, Epic Games confirmed it is open to selling games that use blockchain and NFTs through its store.