Epic welcomes blockchain and NFT games as Steam bans them
But firm says titles will need to comply with financial laws and make it clear how blockchain is used, with more rules to follow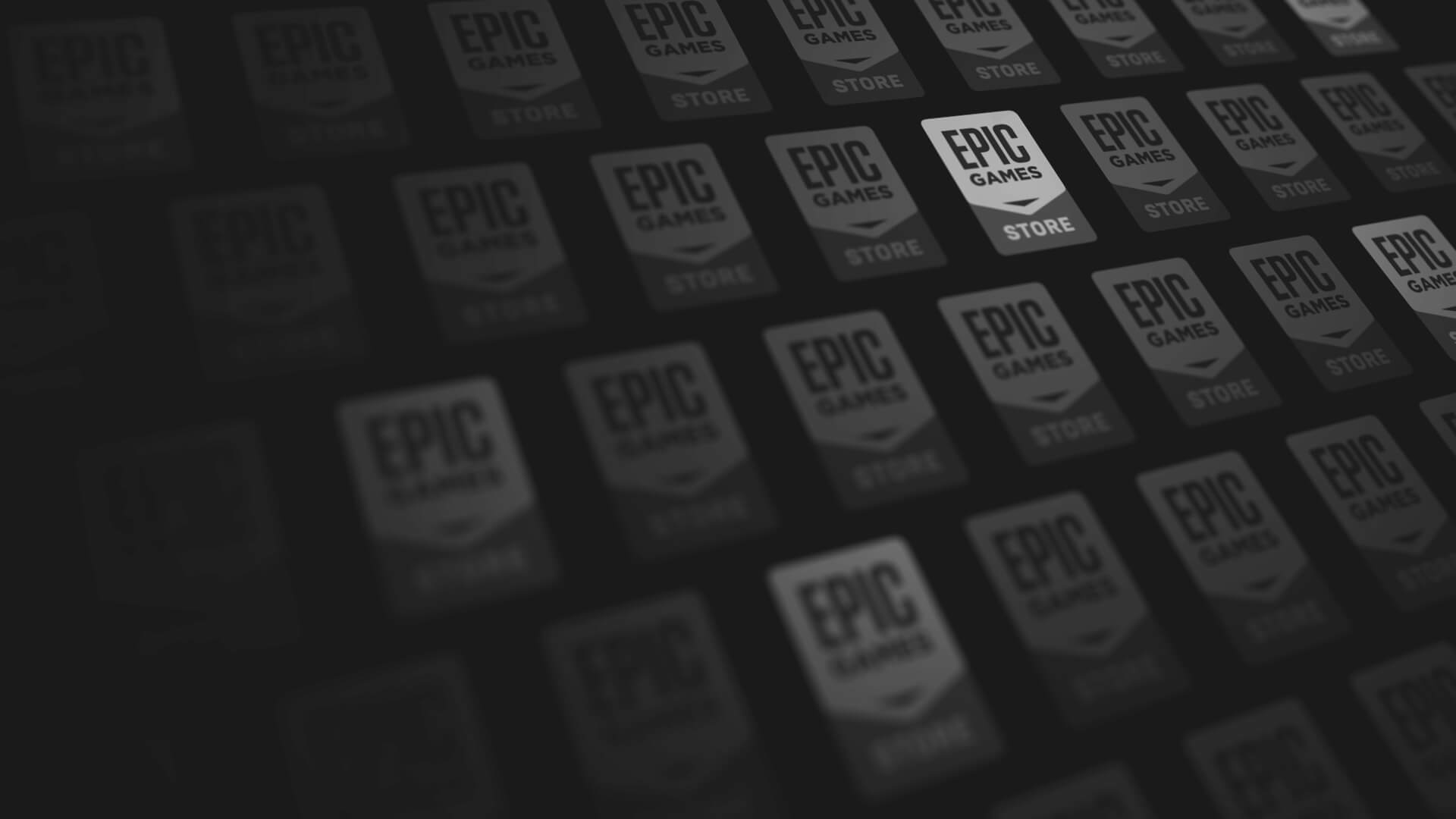 Epic Games has confirmed it is open to selling video games that use blockchain and NFTs through its store.
This followed quickly in the wake of reports that Valve has banned developers from publishing "applications built on blockchain technology that issue or allow exchange of cryptocurrencies or NFTs," according to its updated guidelines.
Epic CEO Tim Sweeney tweeted that his company's games story would allow titles using this technology "provided they follow the relevant laws, disclose their terms, and are age-rated by the appropriate group."
He clarified that Epic Games is not currently using the tech or cryptocurrencies in its own games, but "[welcomes] innovation in the areas of technology and finance."
He added: "As a technology, the blockchain is just a distributed transactional database with a decentralised business model that incentivise investment in hardware to expand the database's capacity. This has utility whether or not a particular use of it succeeds or fails."
Epic Games offered more detail to The Verge, emphasising that there will be some limitations, which will be fully clarified at a later stage as it works with developers to learn more about how they plan to use blockchain tech in their titles.
In addition to complying with financial laws, developers will need to explain to consumers how the blockchain is being used.
They will not be allowed to use Epic's payment service to accept crypto, and must instead use their own systems.
However, this does not mean there is likely to be a rush of developers with blockchain games heading to Epic Games Store. The marketplace's self-publishing program is still in closed beta, with new applicants judged on a case-by-case basis.