Peter Molyneux to keynote Unite 12
Unity Technologies annual conference will be kicked off by the legendary British designer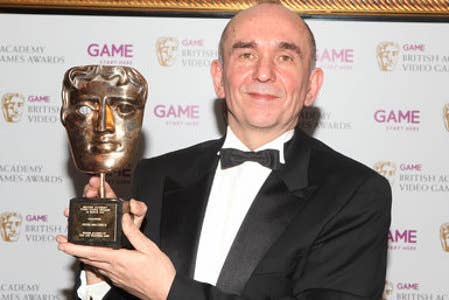 The veteran British designer Peter Molyneux will deliver the keynote address at Unity Technologies' Unite 12 conference in Amsterdam.
Molyneux is using the Unity platform and tool set at his new studio, 22Cans. His keynote will detail the studio's design philosophy and discuss the value of rapid iteration in creating new ideas.
"The Unite Conference is an excellent opportunity to address developers from all facets of the games development community including those that are, like ourselves, independent developers looking to create wildly new experiences," Molyneux said in a statement.
"Unity has allowed 22Cans to prototype and release in a remarkably short time. I'm excited to share these experiences and potentially inspire attendees to use the fast iteration enabled with Unity to be creative, take chances, and design games that will in turn inspire others."
Unite 12 will open with an address by the company's co-founders on August 22. Over the next three days, there will be more than 40 hours of sessions delivered by Unity users covering five distinct tracks: programming, workflow, visual art, business and marketing. This year's speakers include inXile's Brian Fargo and The Creative Assembly's Renaud Charpentier.
The conference will be preceded by a Unity Training Day on August 21. For a full list of sessions and to buy tickets, follow the link.