Peter Molyneux, Richard Bartle to speak at Casual Connect Europe
Amsterdam the latest city to host the casual gaming conference, February 11 to 13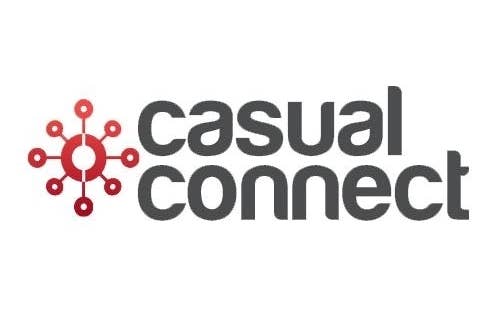 Casual Connect Europe 2014 will feature talks from the veteran developer Peter Molyneux and Richard Bartle, the British academic who created the first ever virtual world.
Casual Connect, which will take place in Amsterdam in February, will feature three days of talks and sessions across four different tracks, covering all aspects of the craft and business of video games.
Among the highlights are a fireside chat with 22 Cans' Peter Molyneux, virtual world pioneer Richard Bartle explaining player development in MMOs, Ubisoft Blue Byte's Teut Weidemann dissecting the monetisation tactics in World of Tanks - his personal passion, and a game on which he has spent more than €2000 - and a panel featuring DeNA's Ben Cousins and Blue Byte's Weidemann exploring the idea of 'evil' free-to-play monetisation.
Other speakers include Spil Games CEO Eric Goossens, Wooga studio head Stephanie Kaiser, Big Head Mode CCO Scott Foe, and Michael Samyn of indie pioneers Tale of Tales.
Casual Connect will also host the Indie Prize Showcase, in which more than 80 developers will be judged by a panel of industry experts for the coveted Indie Prize Award. Applications for the Showcase are still open.
Casual Connect Europe will be held at the Beurs Van Berlage in Amsterdam, The Netherlands, from February 11 to 13, 2014. For more information and tickets, follow the link.