Perfect World giving R&D employees ownership stake
Developer splits research teams into five subsidiaries to foster entrepreneurial spirit, attract talent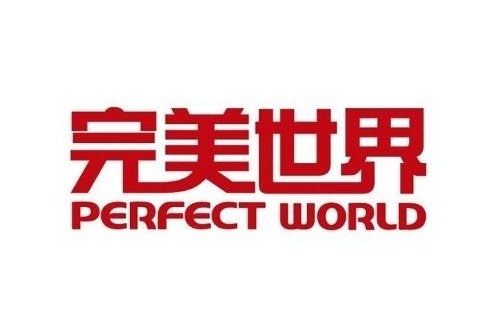 Perfect World Entertainment today announced a restructuring of its R&D teams designed to attract and retain talent. The gaming outfit behind titles like Saint Seiya Online and Swordsman Online has spun off its R&D operations into five majority-owned subsidiaries.
Under the plan, Perfect World will retain a majority stake in each of the new subsidiaries and continue to offer them support, while the developers working at each company would also share in the ownership as part of an incentive scheme. Beyond incentivizing employees, the company hopes the move will allow teams to react more quickly to changes in the market.
"We believe that our decision to allow R&D teams to establish new subsidiaries will not only encourage our current employees, attract new talent, and help maximize development potential, but also enhance our competitive edge by creating a more flexible structure that helps us to respond more quickly to market trends," said Perfect World CEO Robert Xiao. "In the long term, we believe the restructuring will help accelerate the company's future growth while simultaneously cultivating a corporate culture that embraces entrepreneurial spirit."