Square Enix sees Outriders as "next major franchise" as it hits 3.5m players
People Can Fly's co-op shooter reached the milestone in just one month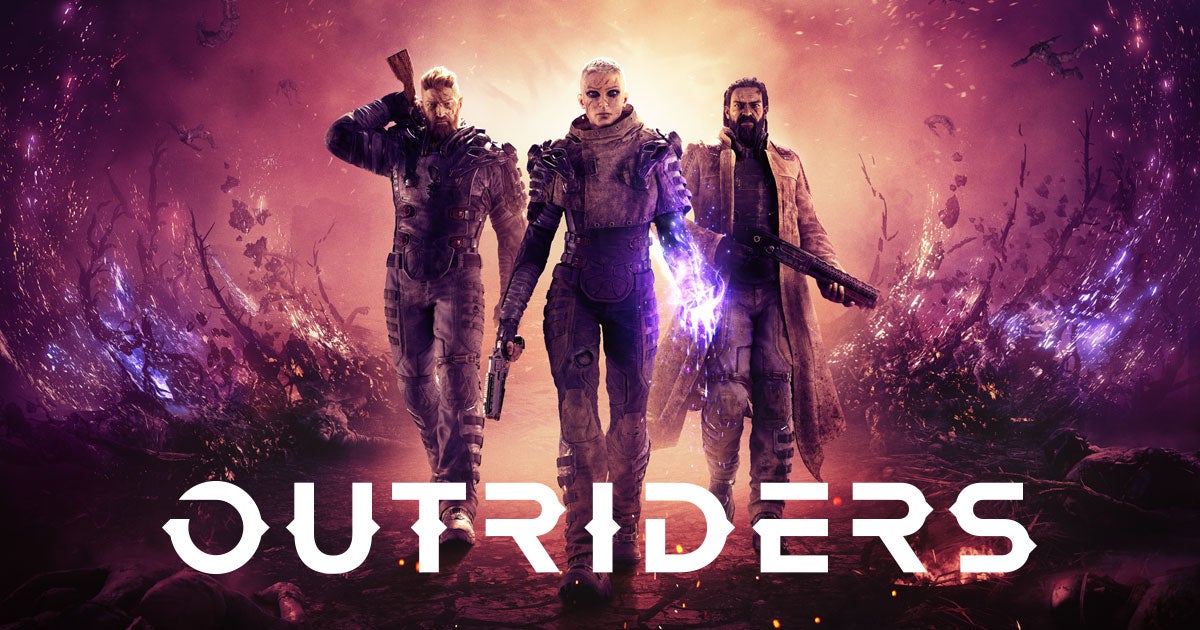 People Can Fly's Outriders reached 3.5 million unique players in its first month (April 1 to May 1, 2021), publisher Square Enix announced.
That makes the title "on track to become the company's next major franchise," the announcement said.
Jon Brooke, co-head of studio at Square Enix External Studios added that players' average play time is over 30 hours, with "extremely high engagement for cooperative play."
"Launching a new game IP is never easy and we remain very grateful for the community's support and feedback -- we continue to listen carefully and want to assure everyone that we are committed to improving and enhancing the experience in the coming weeks and months. We also look forward to expanding on Outriders in the future," he continued.
Outriders launched in April, having initially been planned for the end of 2020.
In the UK, the title debuted at No.6 in the weekly physical charts, selling predominantly on PlayStation consoles as it was available as part of Xbox's Game Pass subscription service at no extra cost.
In the US, Outriders debuted at No.3 in the monthly charts for March (which closed on April 3), only beaten by Monster Hunter: Rise and Call of Duty: Black Ops Cold War.