People Can Fly renamed Epic Poland
Gears of War: Judgment developer changes name to "better reflect" its role in global company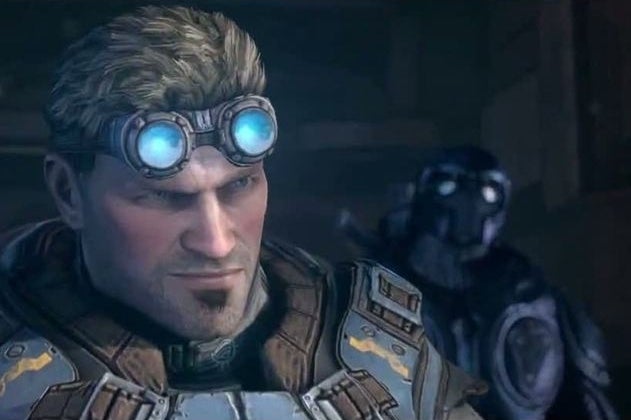 Epic Games has changed the name of its Warsaw, Poland-based subsidiary People Can Fly. As reported by Pixel Enemy, the developer of games like Painkiller and Bulletstorm will henceforth be known as Epic Games Poland.
"We're a global company with talented people working toward one goal across the world," an Epic representative said. "We think this helps better reflect that."
People Can Fly has been a part of the operation since 2007, when Epic acquired a majority stake in the studio after its work on the PC version of Gears of War. It purchased the remainder of the studio last August, when it was in the final stretch of work on Gears of War: Judgment. The studio is currently working on Fortnite, along with Epic HQ in North Carolina and others.