People Can Fly opens New York studio
Fourth location for Bulletstorm developer to be headed by former Defiant Studios co-founders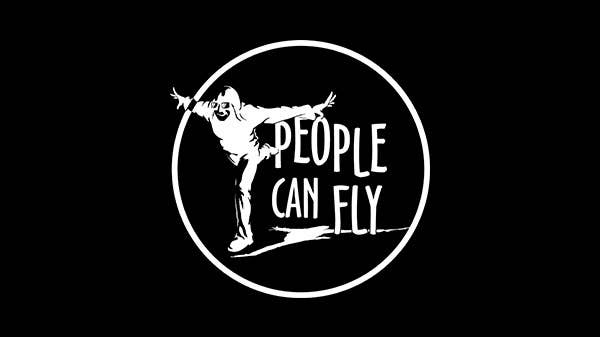 Today, Bulletstorm developer People Can Fly announced it has opened its fourth studio and first North American hub in New York City.
With the addition of People Can Fly New York, this brings the company to over 200 employees across Poland, the US, and the UK. The approximately 30 that man the New York office come from prior positions at studios such as Avalanche, Activision Blizzard, Ninja Theory, and Eidos Montreal.
People Can Fly will be led by studio head David Grijns and executive producer Roland Lesterlin, former co-founders of Defiant Studios.
Formerly Epic Poland, People Can Fly gained its independence in 2015 and has been rapidly building since. The company established new studios in the UK and Poland last year.
"When we first met Sebastian, we could tell right away that we shared a similar vision," said Grijns. "Sebastian immediately saw the unique opportunity our team represented, and we were amazed by the game People Can Fly has been working on for the past few years. We couldn't be happier to help build upon PCF's incredible track record and history and to work hand in hand with the amazing teams in Warsaw, Rzeszow and Newcastle. We are also thrilled to be reunited with our old friends at Square Enix."