PC gaming pushes US digital up 11% in August
Superdata finds $979 million downloadable haul for last month, CEO dismisses Apple TV's gaming potential as "limited"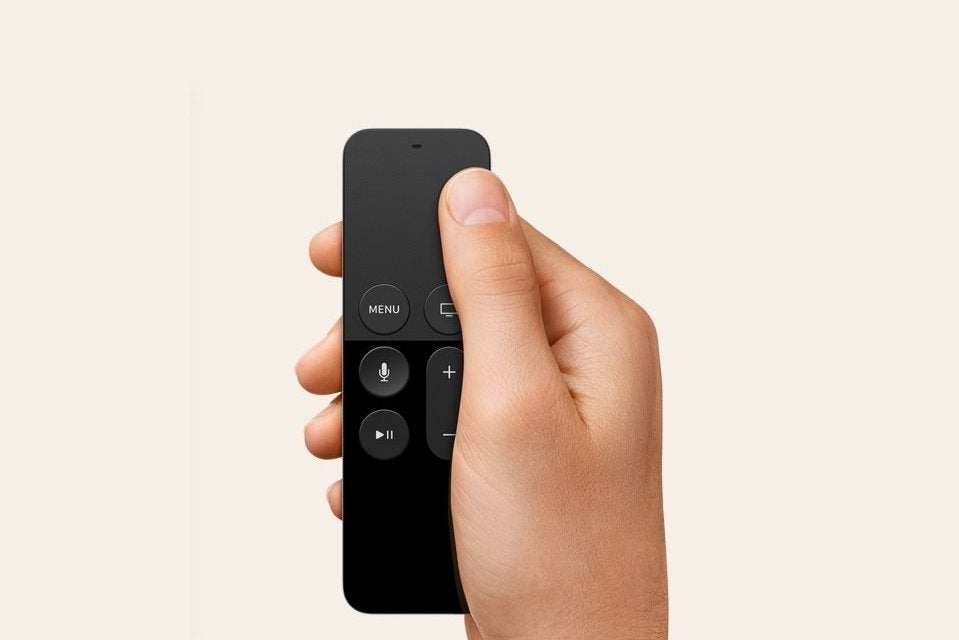 Summer slowness finally caught up with the games industry. Superdata today released its monthly US digital game sales report, finding that after strong sequential gains in June and July, the industry's haul in August slid back to pre-summer levels, while still posting solid gains year-over-year.
According to the firm--which collects digital point-of-sale data from developers, publishers, and payment service providers--August saw US customers spend $979 million on digital games. That's down from $1.03 billion in July and $1.02 billion in June, but still up 11 percent from August 2014.
"Especially the PC gamer segment proved resilient, as the combined sales of downloadable content (PC + console) reached $250 million last month," said Superdata CEO Joost van Dreunen. "With many of the major title releases only a few weeks out, we anticipate a strong resurgence in the coming months, as consumers ready themselves. Early estimates indicate that the upcoming holiday season may prove to be the industry's biggest yet, due to the momentum from mainstream consumers adoption interactive entertainment in combination with the console cycle reaching its zenith."
Beyond recapping last month's results, van Dreunen offered his take on the week's biggest news as it relates to digital revenues, the new gaming-capable Apple TV. He noted a wave of optimism in the industry about Apple stepping up its presence in gaming, but was ultimately skeptical about the long-term impact of the new Apple TV.
"Critical to the success of the renewed Apple TV is the availability of new, innovative content," van Dreunen said. "With both industry-heavyweights Harmonix and Disney preparing titles for the device, Apple is, at least initially, banking on a more mainstream gamer audience. This is not surprising, given its massive success with mobile games on the iPhone. But mobile gamers are just that: they prefer to play on their smartphone or tablet and are ultimately much less likely to switch to a large screen in their living room. Similarly, the notion that the Apple TV poses a threat to the console market is poorly informed, as the market for dedicated gaming devices is currently at its peak. With an action-packed holiday season ahead, newly minted owners of the PS4 and Xbox One will be keen on building out their library rather than playing mobile games on their television sets.
"Meanwhile, [Apple's] start-up darling from yesteryear, Angry Birds, which at the time showcased the unique features of the iPhone has since fallen from grace. With its long-awaited sequel underperforming, publisher Rovio recently announced its plans to lay off another 260 people, less than a year after it had already let go of another 130 people last October. Despite another slick delivery, the current potential of the Apple TV as a gaming platform remains limited."