US digital sales up 12% for July- Report
SuperData says mobile helping drive revenues despite unimpressive performance of Angry Birds 2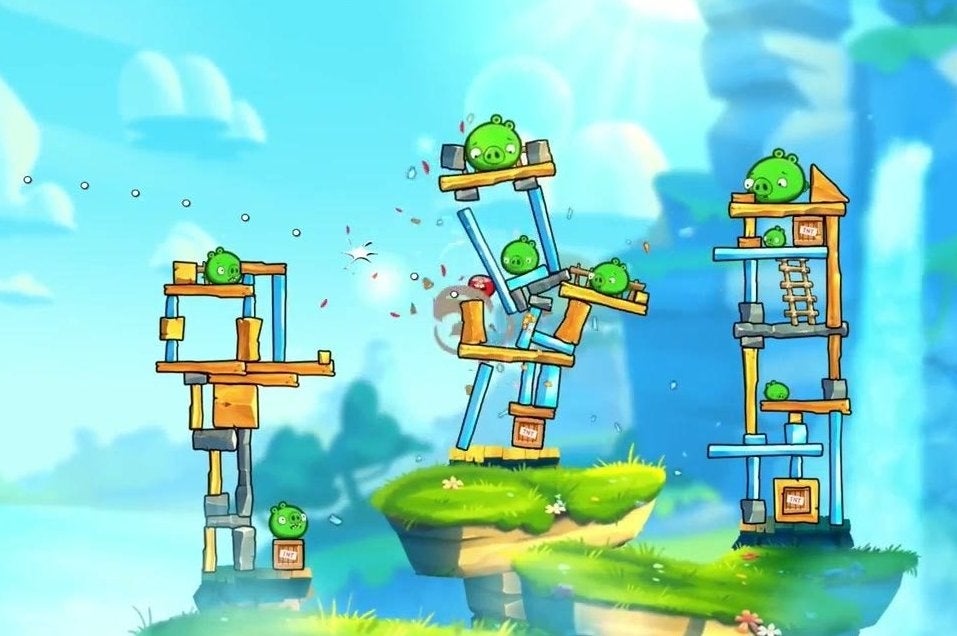 The dog days of summer have done little to dampen digital gaming sales in the US, according to SuperData's latest monthly report. According to the firm--which collects digital point-of-sale data from developers, publishers, and payment service providers--July saw US digital game revenues up 12 percent year-over-year to $1.03 billion.
Most of the growth was attributed to PC and mobile, as the two combined for about 60 percent of the total market haul. Perhaps the biggest release of the month on those platforms, Angry Birds 2, racked up 20 million downloads. However, SuperData CEO Joost van Dreunen noted its actual revenues were less impressive.
"Despite initial optimism, free-to-play mobile game Angry Birds 2 is not yet a commercial triumph. So far, it is still outside of the top 30 highest-grossing games on either the iOS App Store or Google Play despite its stratospheric download numbers," van Dreunen noted.
In van Dreunen's estimation, the tepid performance of Angry Birds 2 continues a downward trend for the publisher since its peak in the pay-to-play days of mobile when Angry Birds dominated at a $0.99 price point.
"The company's dependence on a single franchise, and repeated failure to launch something of equal or greater value, continues to undermine its overall market position," van Dreunen said. "Last year, the firm's games revenue was up 16 percent year-over-year to $121 million, but despite its focus, earnings from consumer products fell 43 percent to $45 million. Releasing Angry Birds 2 was initially planned as a way to reverse its fortunes, but so far the mobile games market has shown itself much less welcoming to the popular franchise than when it first left the nest."