Patrice Desilets launches Panache Digital Games
Original Assassin's Creed creative director announces his new Montreal-based studio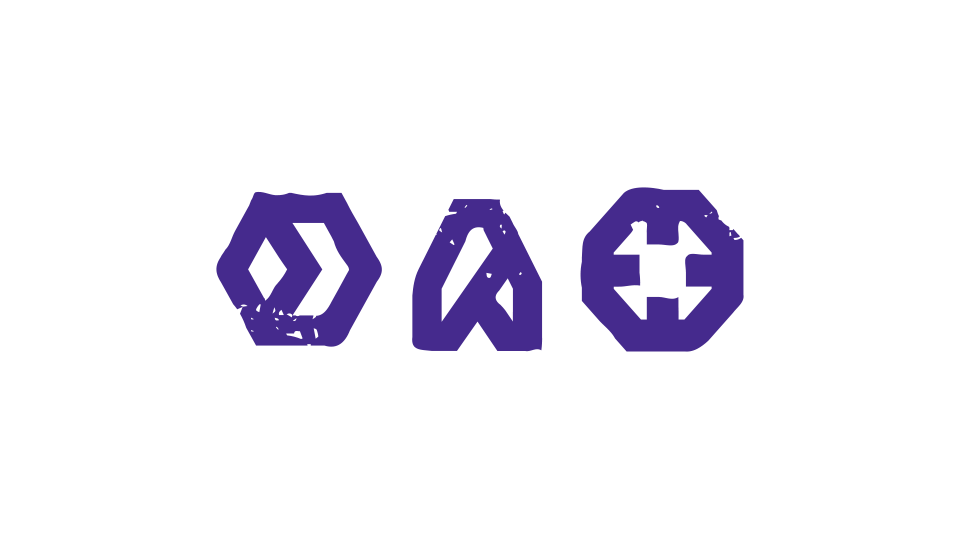 Patrice Desilets has his own studio once more. The creative director behind the first two Assassin's Creed games today announced the opening of his new shop, Montreal-based Panache Digital Games.
At the moment, the barebones official site of the studio contains little more than a logo and contact information, but Desilets tweeted that more info would arrive soon, next to the hashtag/slogan "Play With Panache."
At the very least, Panache should have a less convoluted history than the last studio Desilets started, THQ Montreal. That studio was formed in 2010 to work on an original IP for THQ, with Desilets tapped to run of the shop's two separate development teams. However, Desilets was still bound by a non-compete clause he had with previous employer Ubisoft, and so was unable to start working at THQ Montreal until mid-2011.
THQ entered bankruptcy the next year, and the Montreal studio was auctioned off to Ubisoft. Within months, the publisher had terminated Desilets, who at the time stated his intention "to fight Ubisoft vigorously for my rights, for my team and for my game."