Paradox Interactive buys White Wolf Publishing
Former CCP company to operate independently as new Paradox subsidiary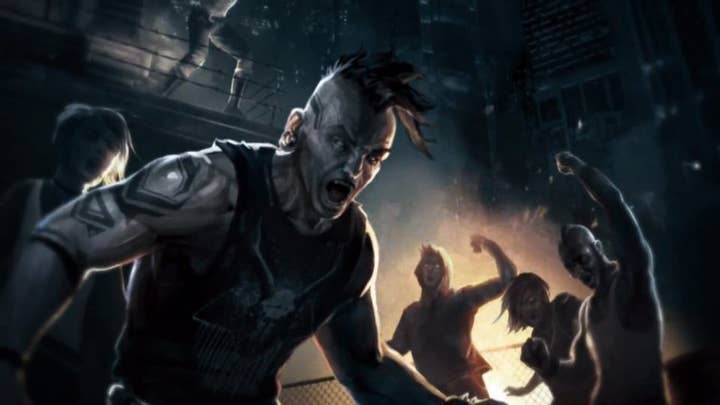 PC publisher Paradox Interactive, known for franchises like Europa Universalis and Cities: Skylines, has just expanded its IP portfolio significantly by acquiring White Wolf Publishing from CCP Games in an all-cash deal. White Wolf is known for its fantasy and RPG brands (World of Darkness, Vampire: The Masquerade, Werewolf: The Apocalypse) that have spanned tabletop and collectible card games, PC games and books. The company had merged with EVE Online developer CCP Games back in 2006.
Under the terms of the deal, Paradox Interactive acquired all of White Wolf's brands and the new White Wolf will operate independently as a subsidiary of Paradox, led by CEO Tobias Sjögren (left), former EVP of Business Development at Paradox. Paradox boss Fredrik Wester believes that White Wolf's IP complements his studio's existing franchises quite well.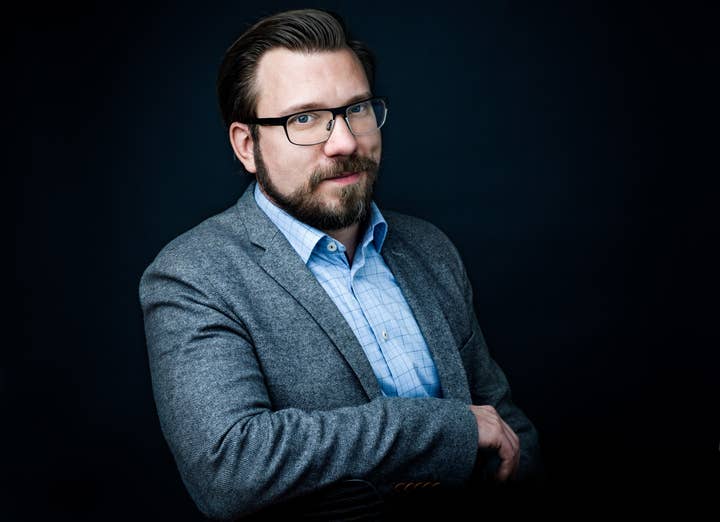 "Like Paradox's games, White Wolf's properties have dedicated, passionate communities. While there are similarities in spirit, White Wolf's IPs have very different themes than Paradox's titles, and deserve their own brand and team," said Wester. "We have great respect for White Wolf's gaming worlds and see big opportunities for their expansion in the future under our new subsidiary."
"Over the last 20 years, I've had the opportunity to work with beloved studios like DICE and Paradox on the business management side of games, and as a developer earlier in my career. I look forward to bringing my experience to bear as we pursue new ways to interact with White Wolf's universes," added Sjögren, CEO of White Wolf Publishing. "The White Wolf IPs are well suited for all kinds of media and we see great potential to expand them in the future."
In a note to GamesIndustry.biz he added, "We believe that part of being a good steward of these IPs is to pursue the opportunities that are the best fit for the brands themselves and not shoehorn them into video games. Setting up White Wolf Publishing to operate as its own entity makes that a lot easier for us."
As for CCP, the publisher did not state explicitly why they have decided to part ways with White Wolf at this time, whether it was a financial consideration, a decision to refocus their resources on exisiting VR projects or anything else. Hilmar Veigar Pétursson, CEO of CCP Games, did release the following statement, however: "At CCP, we have great admiration for the White Wolf brands and communities, and it was extremely important to us that the acquiring company share the same respect and understanding. With Paradox, we know we are leaving the brands in good hands."