Overhaul for BAFTA 2013 video game awards
Free entry, new chairman, new category and campaigning introduced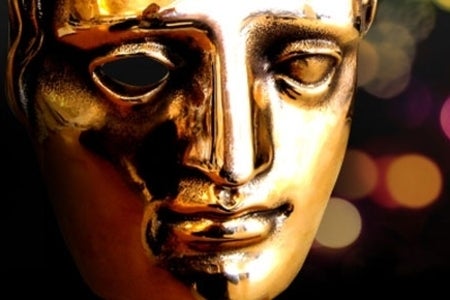 The 2013 BAFTA video game awards will receiving a make-over next year, with a complimentary game entry, new chairman, the introduction of campaigning and a new category: Best British Games.
Marmalade's managing director Harvey Elliot takes over as chairman of the games committee, replacing ex-Sony UK chief Ray Maguire who's term ended in July. Today the call for entries opens for the 2013 event, with one complimentary game entry for studios and developers who put forward their game before Monday October 22.
This year also sees the introduction of campaigning, bringing the awards in-line with BAFTA's other ceremonies.
"I am very excited to announce our new Best British Game category, giving us the opportunity to reward the great wealth of British talent in our industry," said Elliot.
"In addition, we are offering a complimentary entry to each company, making the Awards more accessible, particularly to those smaller developers, and hopefully seeing more games being put forward for consideration than ever before."
The awards take place at the London Hilton, Park Lane, on March 5, 2013.