Over 500 developers join Unity protest against Runtime Fee policy
Magic Tavern, Lion Studios, and Machine Zone are among the latest studios to sign a collective letter against Unity's proposed changes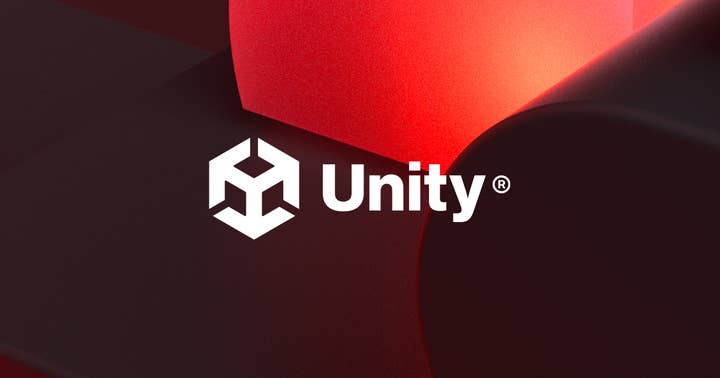 More companies and developers have joined a protest against Unity by switching off ads and monetisation.
Last week, 16 studios cut off all Unity-based monetisation in protest of the company's proposed Runtime Fee policy.
More than 503 developers (and counting) have now signed the collective letter to turn off all IronSource SDK and Unity Ads monetisation "until new conditions are reviewed."
Studios that have joined the collective include Tap Nation, People Fun, Magic Tavern, Lion Studios, Belka Games, Machine Zone, Clipwire, Mindstorm Studios, and more.
"As a course of immediate action, our collective of game development companies are forced to turn off all IronSource and Unity Ads monetisation across our projects until these changes are reconsidered," the letter read.
"We urge others who share this stance to do the same. The rules have changed, and the stakes are simply too high. The Runtime Fee is an unacceptable shift in our partnership with Unity that needs to be immediately cancelled."
Unity executives informed employees of planned revisions to the proposed plan on Monday. According to Bloomberg, these changes include a maximum fee cap of 4% of a game's revenue over $1 million, a non-retroactive installation threshold, and for users to self-report install numbers.
This followed an apology from Unity in response to the ongoing backlash, in which the company acknowledged the "confusion and angst" caused by the proposed changes. Changes to the policy will be shared in "a couple of days."
Sign up for the GI Daily here to get the biggest news straight to your inbox