Over 265,000 people attended Gamescom 2022
There were 25,000 trade visitors and 1,100 exhibitors at the Cologne show last week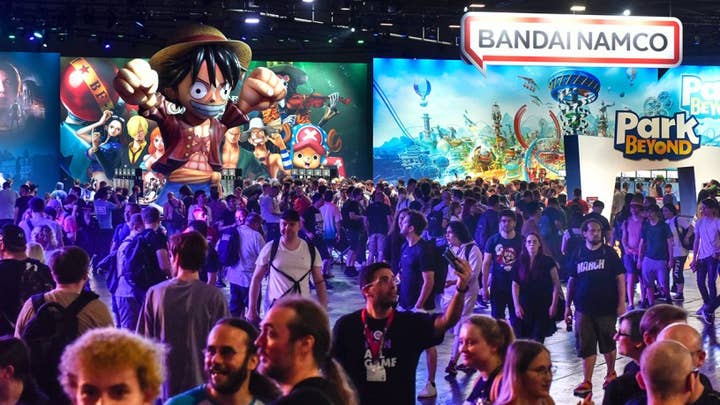 Over 265,000 people from more than 100 countries attended Gamescom 2022 last week, the organisers announced.
After a two-year hiatus, over 1,100 exhibitors from 53 countries were at Cologne's Koelnmesse for the event, with the organiser noting that "at 75%, the number of foreign exhibitors was even higher than usual."
25,000 trade visitors attended the show, 50% of them from abroad, which is on a par with 2019's figures.
On the digital side of things, the event reached 130 million views with its program, including 12 million for the Opening Night Live alone.
Gerald Böse, president and CEO of Koelnmesse: "For this restart, the many partners and entire Gamescom team fought hard so that Gamescom 2022 could finally take place in the Cologne exhibition halls again. It has not been an easy journey for the trade fair industry in general and Koelnmesse in particular. Despite everything, with all the exhibitors and us together, we were able to get hundreds of thousands of people on site and millions worldwide excited about Gamescom.
"I am especially pleased that so many visitors and exhibitors from abroad made their way to Cologne to celebrate their passion for games together – Gamescom was more international than ever this year. Overall, this is a clear signal from Cologne to the whole world that the trade fair location Germany is back."
Prior to Gamescom, Devcom 2022 saw more than 3,500 participants.
Neowiz has come out on top of this year's Gamescom Awards, taking more awards than any other publisher.