Ouya loses one of its founders
VP of product development Muffi Ghadiali departs micro-console firm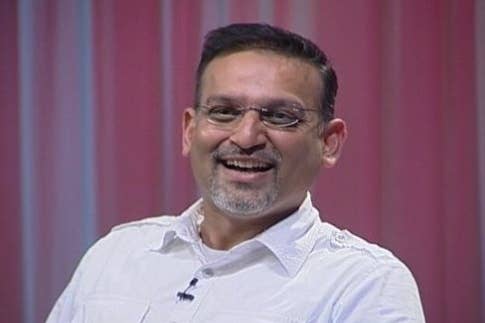 Muffi Ghadiali, Ouya's vice president of product development, has left the company after helping to found and launch the pioneering micro-console.
Ghadiali's departure was confirmed in a statement to Techcrunch, in which it was described as one among numerous "changes" that Ouya has undergone in recent months.
"Ouya is focusing more on the next phase of the business and product development," the company said in its statement. "Muffi Ghadiali ... was invaluable during the launch of Ouya. As is to be expected, Ouya is an ever-changing business, and as we continue to grow our needs shift accordingly."
Regardless of the company's changing needs, Ouya has lost one of its most experienced employees. Ghadiali was apparently vital to the development of Ouya as a consumer product, backed up by experience as product manager for Amazon's Kindle e-reader and the HP TouchSmart.
After a meteoric rise in 2012, buoyed by no small measure of public goodwill, last year was an altogether rougher ride for Ouya.
An early version of the hardware was the subject of several scathing reviews from the tech press, and, in July, many of its developers were less than impressed with their sales figures on the platform. A badly misjudged advertising campaign in August only served to underline the absence of Ouya's once obvious golden touch.