Our Machinery scraps game engine, asks developers to delete source code
Company that planned to take on Unity and Unreal says it is "no longer possible for us to continue"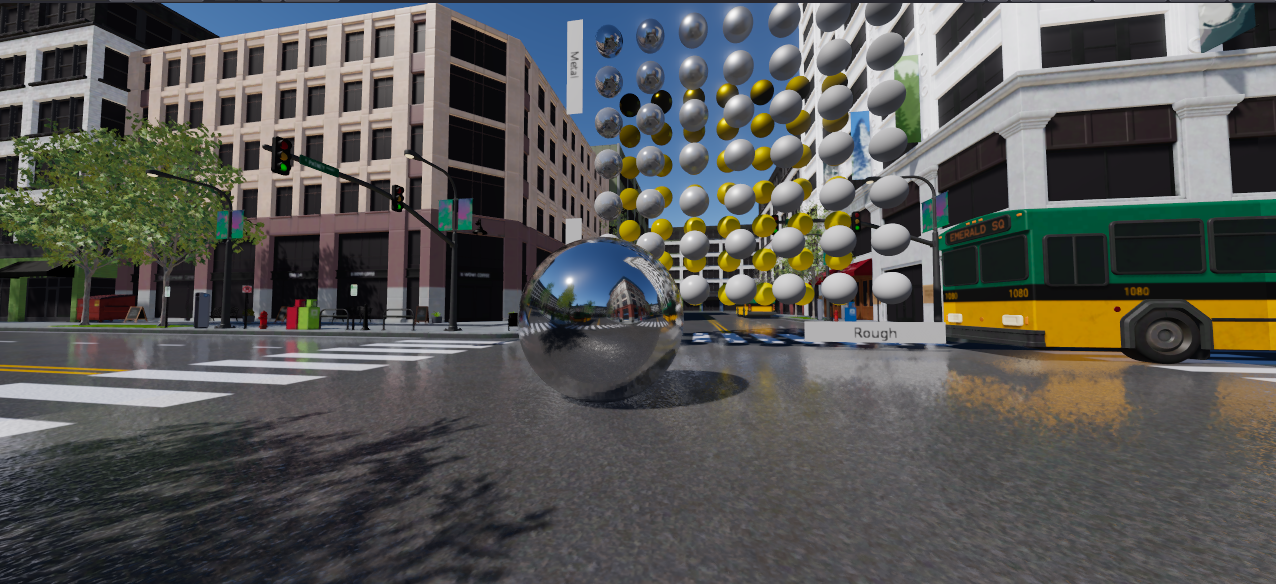 Our Machinery has pulled the plug on its game engine just over a year after it launched.
The company emailed developers to let them know development on its toolset, called The Machinery, has ceased and is even asking them to delete any copies they have installed.
In a message shared with GamesIndustry.biz, the company wrote:
"Thanks so much for supporting The Machinery. Unfortunately, we've reached a point where it's no longer possible for us to continue in the current direction.

"Per Section 14 of the End User License Agreement, the development of The Machinery will cease, we will no longer offer GitHub access, all licenses are terminated as of 14 days after the day of this notice, and you are requested to delete The Machinery source code and binaries."
The company added that developers will receive a full refund of their annual licence payment.
However, Game World Observer notes that this request was not initially part of the EULA.
According to captures on internet archive site Wayback Machine from as recent as May 29, 2022, Section 14 originally focused on Our Machinery's ability to "modify or replace any part of this EULA… without prior notice," adding: "If you object to any such changes, your sole recourse is to cease using the service."
At some point since then, the section has been given an added paragraph, reserving the right to terminate the EULA without prior notice and stating that developers must "cease all use of the Service and the Content, and destroy any copies of the Service or Content in your possession, custody or control, including any related source code and/or binaries."
Our Machinery was posting monthly updates on the engine's development until April 2022, which is also when the firm's Twitter page went silent.
The company has yet to publicly announce the engine's closure, or offer an explanation. GamesIndustry.biz has reached out for comment.
We spoke to Our Machinery around the launch last year. The company claimed it would "take a significant chunk of the engine market" thanks to the 'hackable' nature of the engine.
The 'core' of the engine was an editor, plug-in loader and some commonly-used functions such as memory management and maths. Other functions, such as rendering, animation and physics, would then be added as plugins so that developers could replace them with their own tools.
""We don't think it's super healthy to have a market that is completely dominated by two big players," co-founder and CEO Tricia Gray told GamesIndustry.biz at the time. "We want to see a lot of experimentation in the game engine space, allowing developers to create games that feel unique and stand out."