Only 17% of E3 games are non-violent
GamesIndustry.biz study found major publishers are behind less than half of all combat-free titles in Los Angeles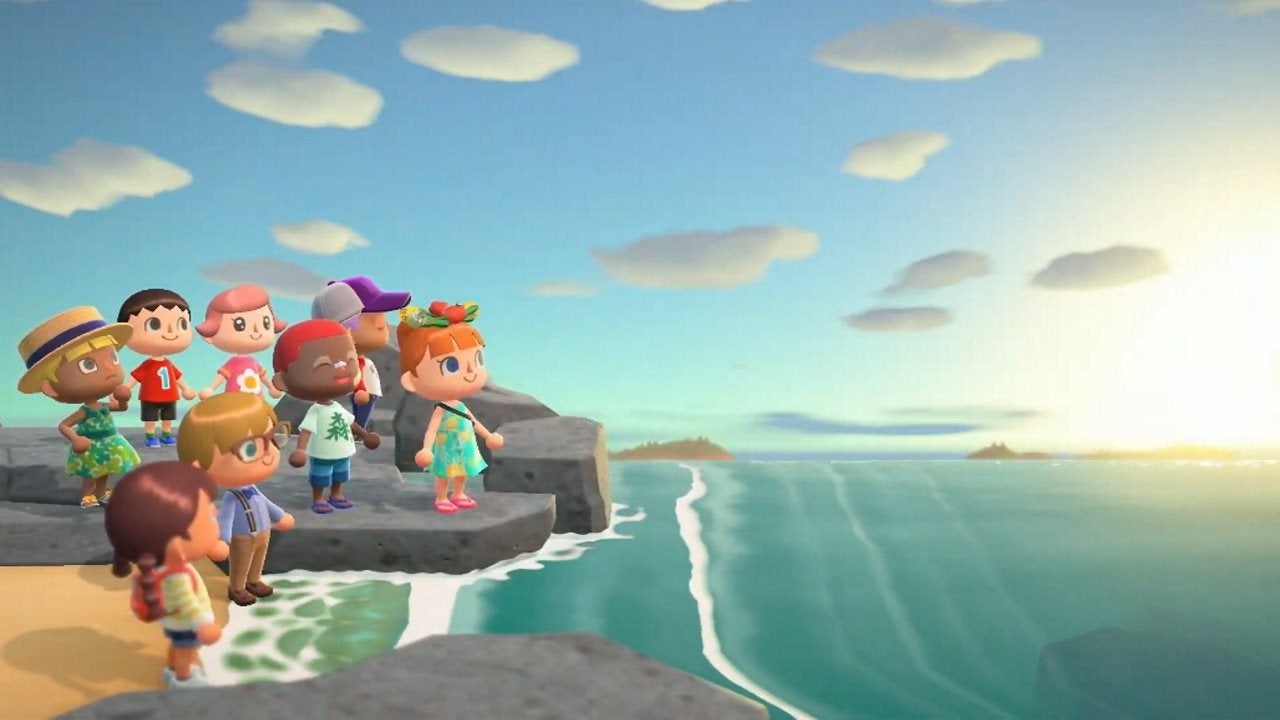 A new GamesIndustry.biz study shows that, perhaps unsurprisingly, the most prominent event in the gaming calendar is dominated by violence.
Of the 239 games we have counted as being featured at E3, only 41 can be considered non-violent -- 17% of all titles on show this week.
Of the 41, only 17 (7% of the 239 total, 41% of all non-violent games) are from major publishers or platform holders. This includes eight ID@Xbox titles and one Square Enix Collective title -- games developed by indies but published by larger companies.
"Much of the industry's output relies on selling the same fundamental mechanic: the ability to fight and kill"
But what counts as violent? For the purposes of this study, we're focusing on violence as an action by and around the player. This means our requirements for a non-violent game are:
No title where you are required or encouraged to harm or kill another living entity.
No title with graphic or realistic depictions of violence.
We have also counted cartoon violence, e.g. Luigi slamming ghosts into walls also discounted or disassembling enemies Lego Star Wars, among the violent games. The purpose is to identify titles where the central mechanic is not death.
Reference to unseen violent acts, e.g. a game where you are solving a previous murder, does not count as violent.
Minimalist depictions or representations of conflict, e.g. a Hearthstone-style card game, do not count as violent.
Sports games with tackles do not count as violent, as this is not intrinsic to the game or required to win. However, sports that centre around a combative act, e.g. boxing or wrestling, are considered violent.
Games in which you give direct orders that lead to violence, e.g. strategy titles or turn-based RPGs, are considered violent.
In terms of the games we are considering, we have focused on all the major press conferences -- EA Play, Microsoft, Bethesda, Square Enix, Ubisoft and Nintendo -- as well as some of the small events, including Devolver Digital, the PC Gaming Show and UploadVR's first ever E3 VR showcase.
Finally, we've been trawling through our inboxes and the E3 section of Games Press for any press releases and game information announced during the week.
Before we dive into the results, a little on why we are doing this.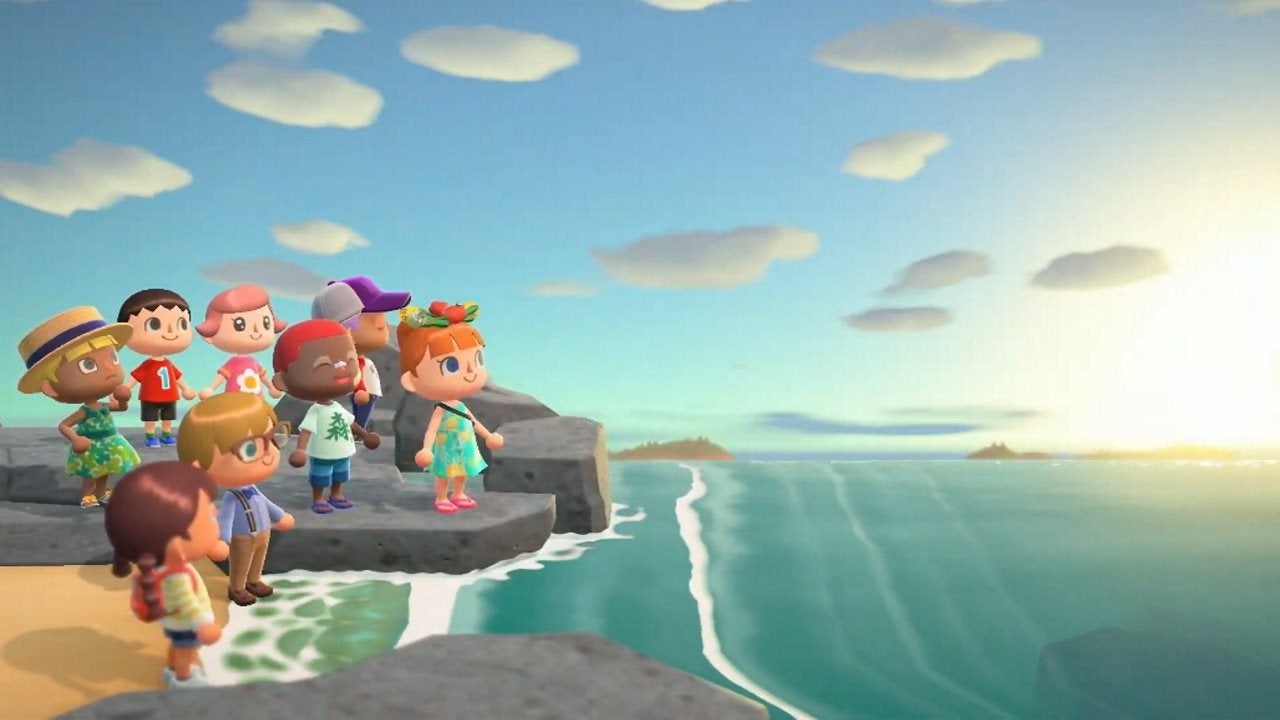 Those who follow me on Twitter may know I run a little side project called Non-Violent Game of the Day. It's a (nearly) daily recommendation of a title devoid of combat and violence, designed to demonstrate the full breath of video games.
I started it in the wake of the 2012 Sandy Hook shooting, which inevitably raised the violent game debate after the shooter was found to have enjoyed first-person shooters and other violent titles. My hope was to demonstrate that there was more to video games than making things die.
"It's important to stress here that this study is not intended to decry violence"
It's important to stress here that the project, and indeed this study, is not intended to decry violence. It is merely to offer a look at just how much of the industry's output relies on selling the same fundamental mechanic: the ability to fight and kill.
It's a fascinating trend when you consider the first major commercial video game, Pong, involved no violence or combat in any form -- just deflecting a ball in a primitive version of tennis. Yet as soon as the likes of Space Invaders and Asteroids showed the popularity of firing one set of pixels at another set of pixels to make the latter disappear, this is the interaction developers have focused on the most.
Certainly, that's the dominant theme at E3's major press conferences, where Electronic Arts actually had the best balance of violent to non-violent games. Of the nine games announced or discussed in and around the event, three titles -- FIFA 20, Madden NFL 20 and The Sims 4 expansion Island Living -- were non-violent (33% of the publisher's line-up).
The rest were updates on shooters Battlefield and Apex Legends, online RPG Anthem, and upcoming Star Wars adventure Jedi Fallen Order. The publisher also announced indie-developed EA Originals in Lost In Random and Rustheart, both of which have combat mechanics.
Ubisoft also fared well, with 31% of its announcements and updates centred around non-violent games. The publisher has an annual non-violent presence in Just Dance, but also had a non-violent new IP in Roller Champions. Meanwhile, in the pre-show stream, Ubisoft detailed updates for Steep and a standalone version of Assassin's Creed Odyssey: Discovery Tour, the educational spin-off that allows players to explore a combat-free version of Ancient Greece.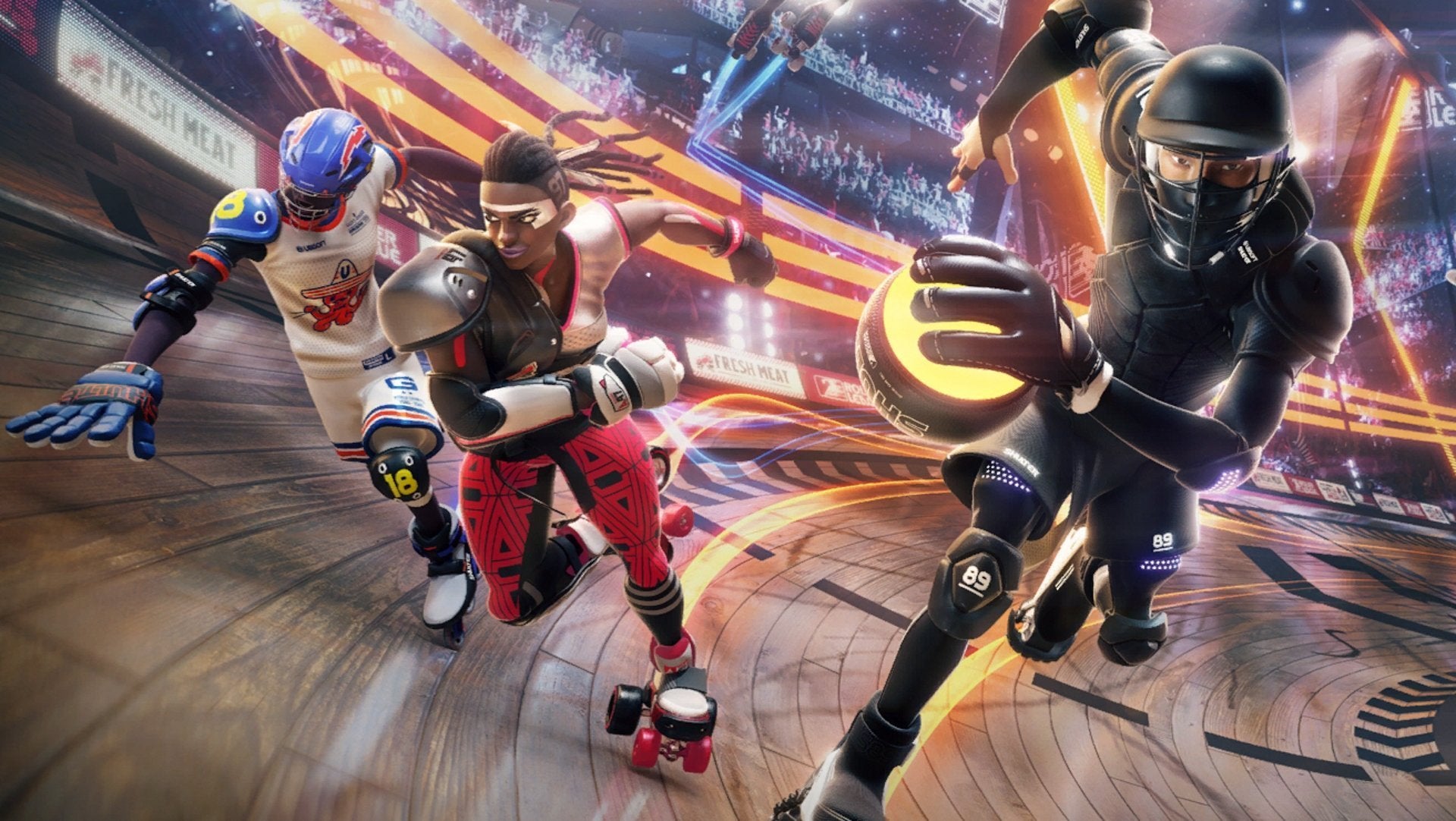 Devolver scored 28%, thanks to two of its seven titles detailed this week -- comical non-combative battle royale game Fall Guys: Ultimate Knockout and physics-based platformer Heave Ho.
"Of the 41 non-violent games, only 17 are from major publishers or platform holders"
Microsoft featured ten non-violent games on stage, 24% of the 51 titles we counted, although the majority of these (as previously mentioned) were ID@Xbox titles. Non-violent first party efforts included the return of Flight Simulator and the Lego Speed Champions expansion for Forza Horizon 4.
It would be easy to assume that Bethesda's line-up would be 100% driven by combat and violence, but the inclusion of The Elder Scrolls Legends gives it some respite. Since the publisher only showed 12 games, the digital card game accounts for 8% of its E3 portfolio.
Only 7% of Nintendo's E3 Direct titles were non-violent, and only one of those was first-party: Animal Crossing New Horizons. The rest were third-party titles heading to Switch, including the aforementioned Just Dance and board game adaptation Catan.
That leaves Square Enix as the publisher with the fewest non-violent games at E3. The publisher's saving grace was indie-developed racer Circuit Superstars, accounting for just 5% of the games shown at its conference. The rest were primarily role-playing games where players will spend hours in combat, as well as shooters like Dying Light 2 and Outriders, plus the upcoming action-packed Avengers game.
Due to the relatively low number of non-violent games from major publishers and platform holders, two thirds of all the games we found are new IP, rather than relying on an established brand.
So what are the alternatives to violence?
Of the 41 non-violent games we found over the whole show, most (nine) can be classed as adventure games, such as point-and-click adventures.
Sports and racing was the second largest category with eight titles, followed by seven management and life sim games. Our exploration, board & card game, and platformer categories each had three titles, while puzzle only had two and simulation one.
We hope to return to and improve upon this analysis at E3 2020 and see whether things have changed.
CORRECTION: In a previous version of this article, we erroneously classed Frogware's The Sinking City as non-violent. This has been amended and the figures updated.