Only 2.4% of gaming views on YouTube come from official channels
Fan-made content remains king, with Minecraft ruling the roost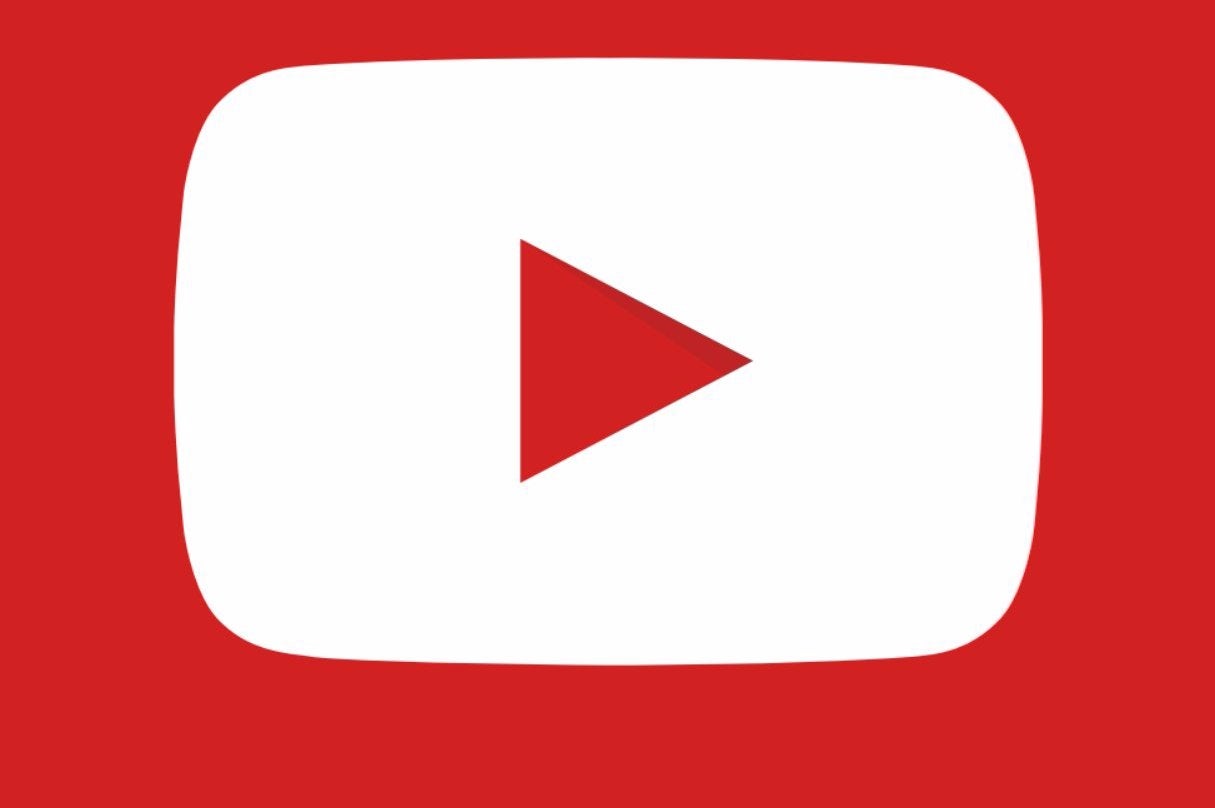 Updated March figures on the views of gaming videos on YouTube have revealed that Minecraft is still by far the biggest audience draw - despite dropping ten per cent of its views from last month, Mojang's game still secured 3.9 billion views. Second and third placed games GTA and Five Nights at Freddy's remained unchanged.
The figures, from Newzoo and Octoly, indicate that the big gains this month came for Halo, which trebled views to edge into the top 20 at 18, while Mario rose 450 percent to eighth thanks to several videos of a emulated version of Super Mario 64, which Nintendo quickly ordered to be taken down. Overall, gaming on YouTube rose by 1.5 billion views to 12.3 billion.
Perhaps the starkest figure to emerge from the data, however, is the revelation that 97.6 per cent of all gaming views come from unofficial 'fan-made' channels rather than official ones. Impressive, considering that trailers are invariably hosted, at least initially, on publisher owned channels.
However, that 'fan-made' figure is slightly skewed by the somewhat murky nature of reimbursement for YouTubers from publishers, with many of the medium's most popular 'creators' acting as little more than advertising outlets, being paid directly by IP owners to talk positively about their products. Whilst rules have been reinvigorated about the declaration of any such relationships, it makes the statistic somewhat less surprising, given that many publishers devote vastly more advertising budget to 'fan' channels than they do to official ones.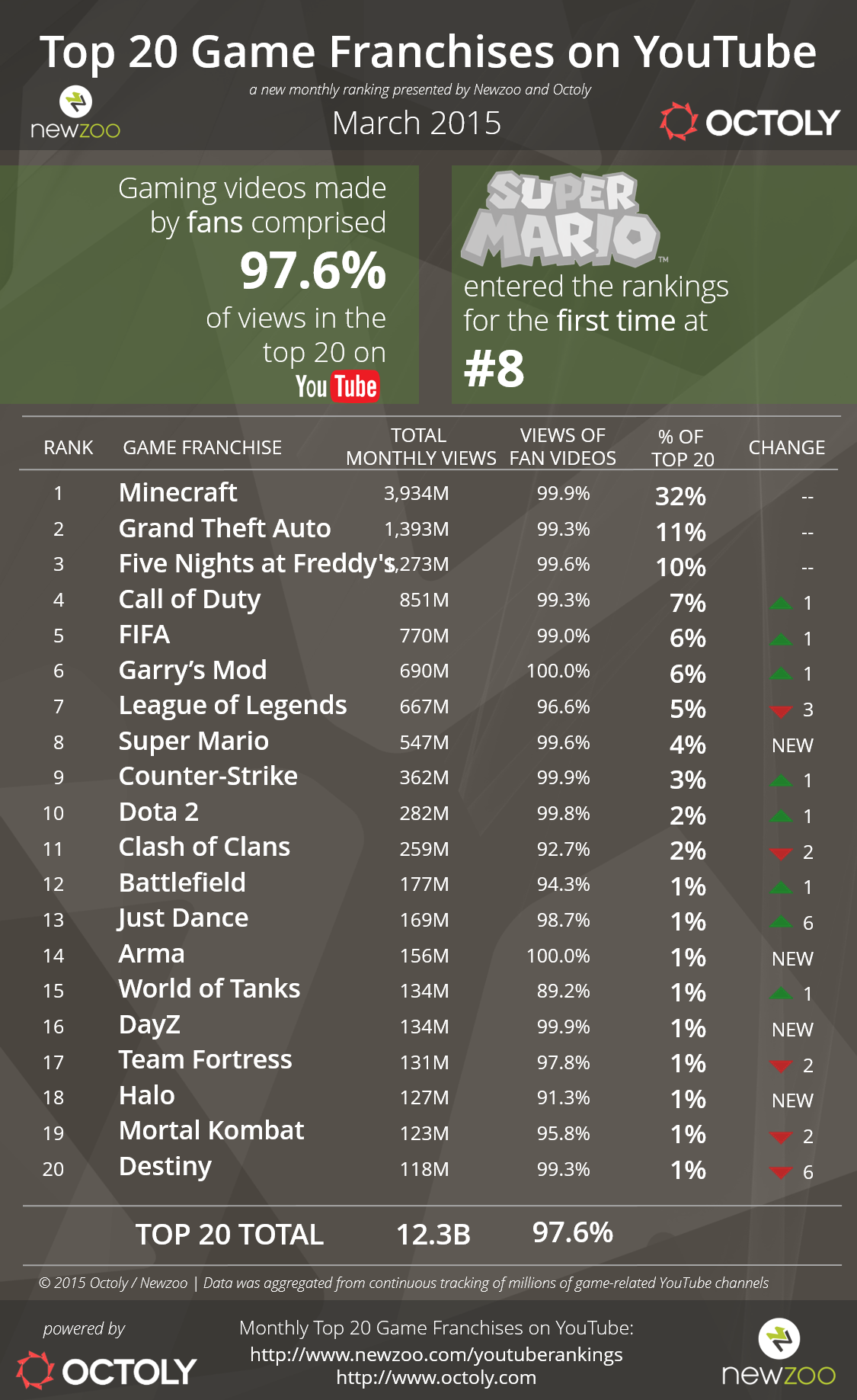 "Owned media for us is anything from the channels owned by the game publishers themselves - this includes organic views or paid views," a statement from Octoly explained.
"We consider anything made by any non-brand channel to be earned media or fan views - we can't distinguish which of those are paid and which aren't - unless we do the influencer activation campaign ourselves. Our software also doesn't distinguish which fan channels have been incentivized in some way with free products - again, unless it's part of a campaign we put together."