Omnidrone raises $2 million
Digital Chocolate Barcelona devs will expand new studio after successful first round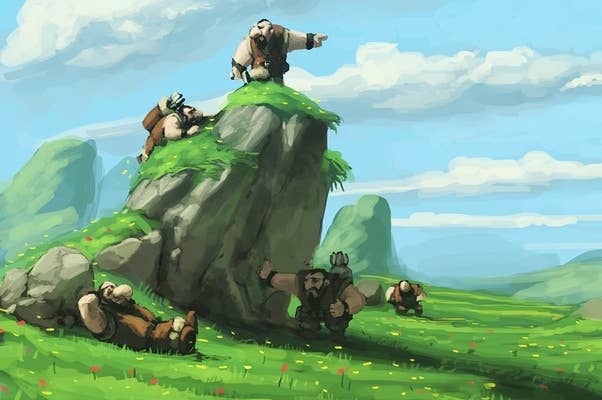 The Barcelona-based indie studio Omnidrone has secured $2 million in its first round of funding.
The round featured contributions from three mobile-focused VCs: Nokia Growth Partners, London Venture Partners and Kibo Ventures. The money will be used to expand the studio's core team and complete the development of its debut project, which is aimed at the mid-core mobile space.
"We are excited to have such a great mix of investors onboard in our pursuit to build a major gaming company," said Omnidrone CEO Gerard Fernandez in a statement.
"Nokia Growth Partners and London Venture Partners can bring much value through their deep mobile and game expertise, as well as investment experience from having invested in other leading gaming companies previously. Also, NGP's global presence and Kibo Ventures' footprint in the Spanish market are important for us to grow our company to the next level."
Omnidrone was founded in August 2013 by a small team from Digital Chocolate's Barcelona office - led by Fernandez, who was general manager at the time. Ubisoft acquired Digital Chocolate Barcelona the following month.