Oculus VR loses its head of mobile
Max Cohen left this month, after leading Gear VR, Oculus Go, and starting push toward Oculus Quest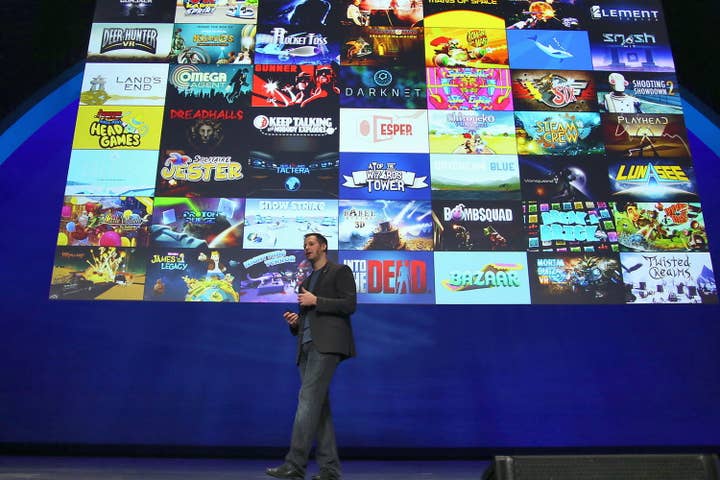 Oculus VR has lost its vice president of mobile, another high profile departure for the Facebook-owned company.
Variety spotted that Max Cohen left his role as VP of mobile this month, based on an update to his Linkedin profile. Cohen states that he is now "pursuing new skills and incubating ideas."
During his five years at Oculus VR, Cohen led the Gear VR and Oculus Go programs, and also started the push toward Oculus Quest.
The Oculus Quest, in particular, has proved to be a significant step forward for the company. Jason Rubin recently said it was the first device with the potential to make VR a viable medium.
Facebook declined to comment on Cohen's decision to leave the company, but he is one of several key staff to depart in recent times.
The most notable of these was Nate Mitchell, the last of Oculus VR's original co-founders still at Facebook. He departed last week.