Oculus signs exclusive content from Words With Friends creator
Paul Bettner announces new studio, Playful, and commits to two games for Oculus Rift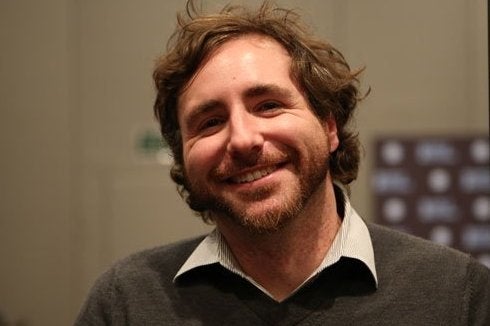 Paul Bettner, co-creator of the massively popular Words With Friends, has revealed his next move, throwing his weight behind the Oculus Rift VR platform. Today Bettner announced his new studio, Playful Corp., and an exclusive partnership with Oculus VR. Playful is one of the first studios committing to exclusive content for the Rift.
In addition to Words With Friends, Playful's team has worked on hit franchises like Age of Empires, Halo Wars, and Starcraft. The studio is debuting Lucky's Tale for Rift at E3 next week. The title is a platforming adventure game designed from the ground-up for VR. Interestingly, despite the VR experience, it's played from third-person perspective.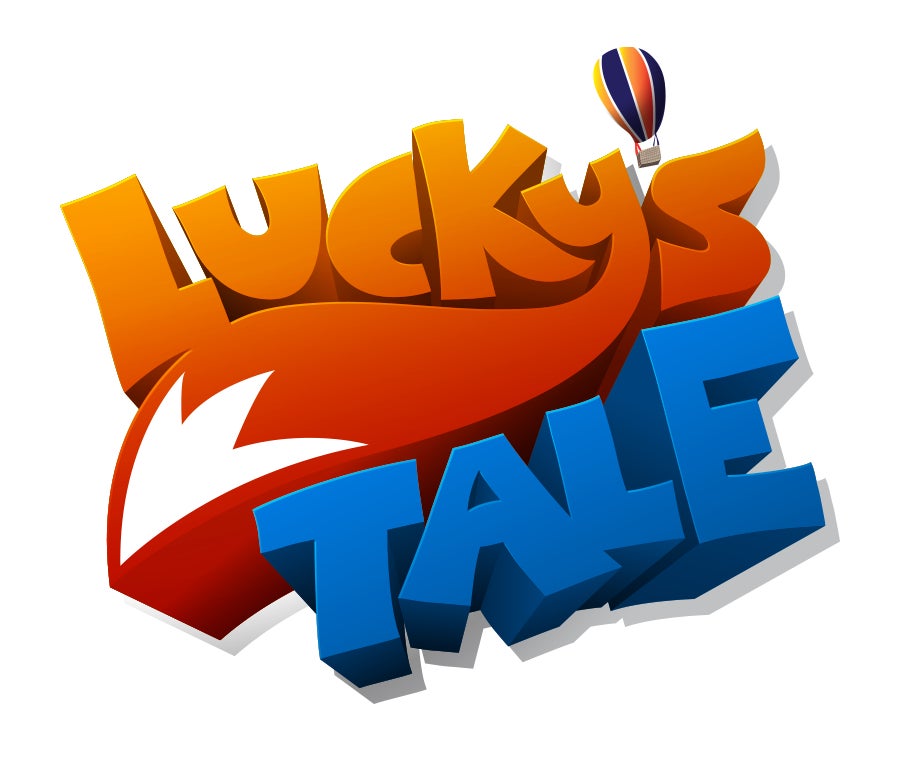 "This is not a port. We've made something new, from scratch -- a made-only-for-VR game," said Bettner, who serves as CEO. "The result is unexpected and surprisingly delightful. A platformer in VR? It's a totally new experience, not what typically comes to mind when you think of what a VR game can be. I can't wait to see how people react when they get to play it for the first time at E3."
"Virtual reality -- I mean truly accurate, comfortable virtual reality -- is the most important thing to happen to interactive entertainment in decades," he added. "I know it sounds like exaggeration, but it's impossible to explain what this is like to someone who hasn't experienced it for themselves. Your brain is convinced that you are somewhere else, that you are in another world. I have worked my entire career to get to this moment, to create something like this."
Playful was originally founded back in January 2013 under the name Verse Inc. Besides Lucky's Tale, the company has also agreed to make Creativerse for Rift; that game is an open-world sandbox title that Playful is first launching on Steam later this year.
The buzz around Oculus and VR in general continues to be red hot, but until real software is shown (not just demos) people may remain skeptical. With Facebook's backing, this is likely the first of many announcements from Oculus.