Oculus, Palmer Luckey sued by Zenimax
Zenimax and id Software allege that Oculus stole trade secrets relating to virtual reality tech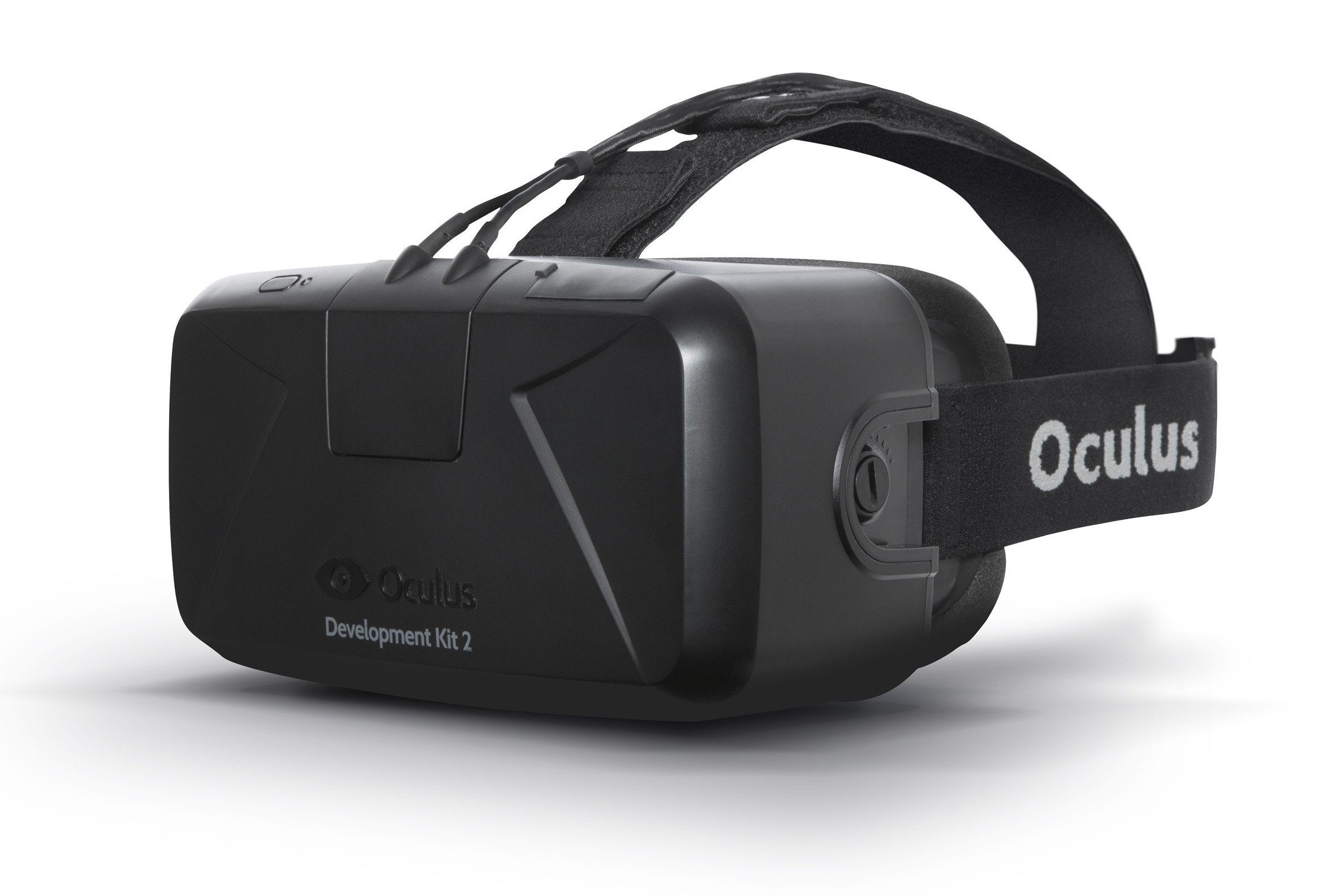 What started out as an accusation on Twitter earlier this month has turned into an official legal matter. When Zenimax Media alleged that John Carmack took trade secrets with him to Oculus, he replied on Twitter that "Oculus uses zero lines of code that I wrote while under contract to Zenimax." Clearly Zenimax isn't backing down, and today Zenimax and its subsidiary, id Software, filed suit against Oculus VR, and its founder, Palmer Luckey.
The suit, which was filed in federal court in the U.S. District Court for the Northern District of Texas, alleges not only that Oculus and Luckey illegally misappropriated ZeniMax trade secrets relating to virtual reality technology, but it also states that Zenimax copyrights and trademarks were infringed. In the suit, ZeniMax is asserting claims "for breach of contract, unjust enrichment, and unfair competition against the defendants."
"Intellectual property forms the foundation of our business," said Robert Altman, Chairman & CEO of ZeniMax. "We cannot ignore the unlawful exploitation of intellectual property that we develop and own, nor will we allow misappropriation and infringement to go unaddressed."
"ZeniMax and id Software take their intellectual property rights seriously," added P. Anthony Sammi, a Partner of Skadden, Arps, Slate, Meagher & Flom LLP, which represents ZeniMax and id. "We now look to the federal courts and will pursue all appropriate measures available under the law to rectify defendants' egregious conduct."
Zenimax and id said that they tried to resolve the matter amicably with Oculus, but efforts to do so were not successful. Zenimax seems to be particularly annoyed with Luckey, alleging that he actually derived much of his VR learnings from Zenimax.
"Luckey has held himself out to the public as the visionary developer of virtual reality technology, when in fact the key technology Luckey used to establish Oculus was developed by ZeniMax," the company said in a press statement today. "ZeniMax's intellectual property has provided the fundamental technology driving the Oculus Rift since its inception. Nevertheless, the defendants refused all requests from ZeniMax for reasonable compensation and continue to use ZeniMax's intellectual property without authorization."
With Facebook behind the company now, Oculus certainly has the resources it needs to defend itself legally. This could turn into one ugly battle.
Update: You can peruse the full complaint here.