Oculus now part of Facebook Technologies
But social network says this will have "no change or impact on the Oculus brand or business"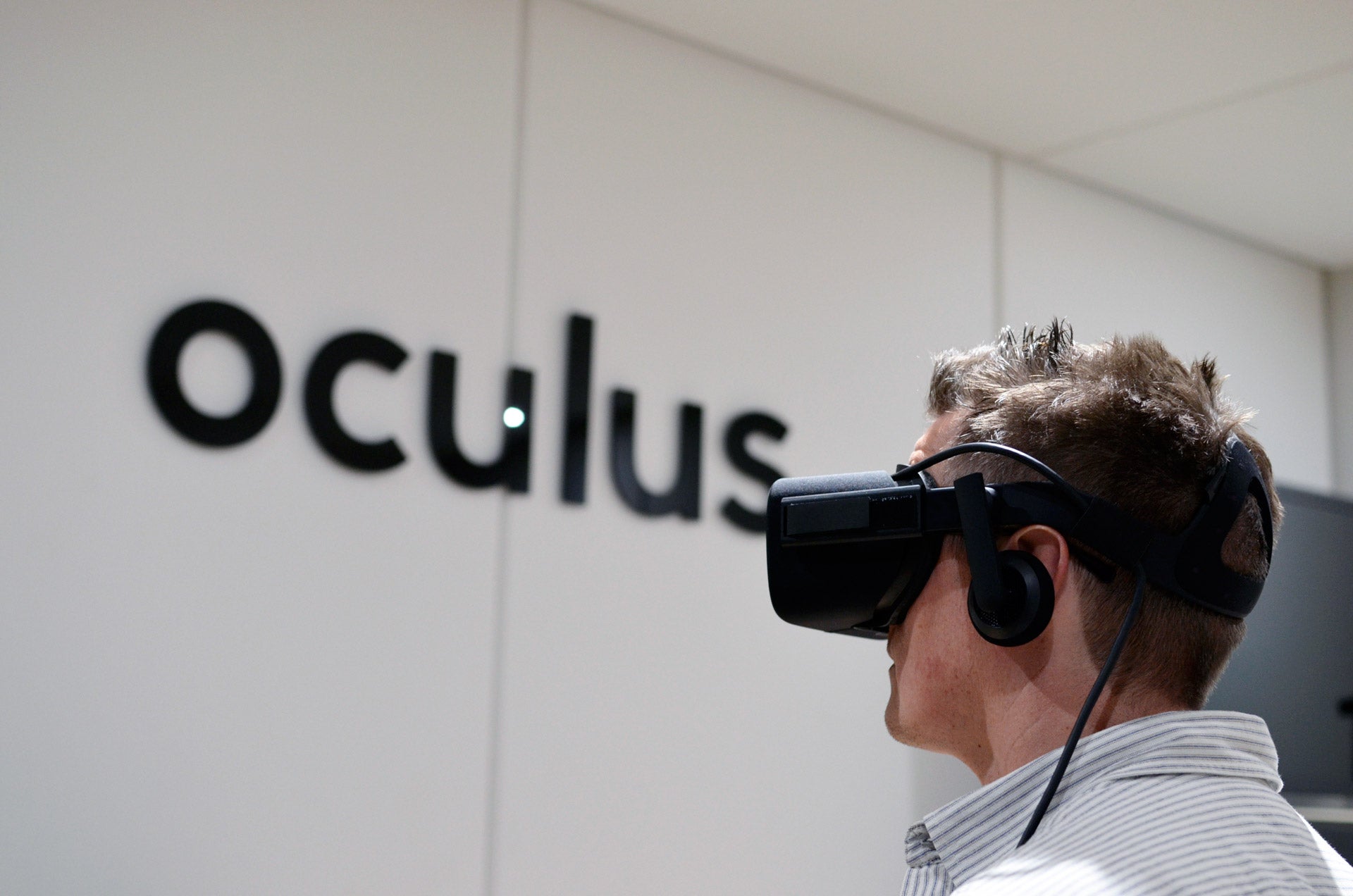 Oculus VR has been fully absorbed into Facebook, no longer the entity when it first started in 2012.
Instead, Oculus is now a division of Facebook Technologies, which also encompasses video calling display firm Portal, according to Upload VR.
Facebook has told the site this change "went into effect" back in September. This was around the time the team was restructured, which saw co-founder Brendan Iribe depart the firm.
With fellow co-founder Palmer Lucky leaving last year, this leaves Nate Mitchell as the only remaining member from the trio that originally set up the pioneering virtual reality firm.
In a statement, a Facebook spokesperson said: "This is an update to the legal name and as you said, Oculus remains a division of Facebook Technologies. There's no change or impact on the Oculus brand or business.
"This update gives us a single legal entity that can support multiple Facebook technology and hardware products, including Portal and Oculus. It went into effect in September, ahead of the Portal launch."
The move is perhaps inevitable given Facebook acquired the firm way back in 2014. Over time, the social network has slowly been bringing Oculus and its systems in line with the rest of the company, from branding the devices as 'Oculus from Facebook' to making itself the default account system for setting up a headset.