Oculus: Big companies will miss out on early VR success
"They always do," according to Jason Rubin, who believes the first billion-dollar VR developers are already out there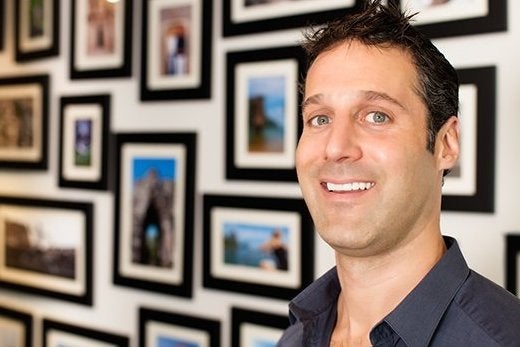 Oculus VR's Jason Rubin believes the reticence of big game companies to make early moves in VR will ultimately result in them arriving too late to share in the spoils.
In recent months, both EA's Blake Jorgensen and Take-Two's Strauss Zelnick have expressed reluctance at being prime movers in the rapidly emerging VR space - citing the necessary R&D costs without a solid customer base as a key reason why.
Speaking on a panel at CES - as reported by Geekwire - Rubin, who joined Oculus as its head of studios in June last year, placed that reluctance in a longstanding tradition of established companies allowing major competitors to rise on the back of new technologies.
"The early movers do really well in these situations because they fail, and they learn how to do the right thing on the second or third attempt," he said.
"And by the time the big companies that are looking at a number of assets they can deploy to make various games - and they say there is a zero install base in VR right now, we need to focus on these other (things) - they will miss it, they always do."
That's what happened with both social networks and touchscreen smartphones, Rubin said, and VR will offer up similar financial rewards to those enjoyed by companies like Rovio and Zynga.
"I say this. And I really believe it. One of these early teams will generate a billionaire or a group splitting a billion dollars, just as Rovio did and just as Zynga did.
"I've been through enough new launches of it-will-never-work-hardware that I know this one is going to fly. Somebody is going to make ... a lot of money and also create amazing content that becomes the beginning of VR."
To read our investigation into the problems the first wave of VR developers are trying to solve, follow the link.