Take-Two CEO has doubts over mass appeal of VR gaming
"I'm happy to have other people spend loads of dough on R&D" - Strauss Zelnick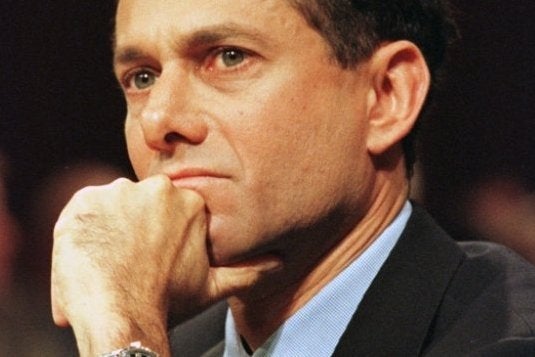 Take-Two CEO believes that the games industry isn't ready for virtual reality technology just yet, even though several companies are looking toward launching consumer headsets.
Speaking to Bloomberg, Zelnick expressed his reservations about VR gaming, based on his own experience with a headset developed by Microsoft. When asked if Take-Two is ready to support VR, he replied, "Not yet."
"Part of it is we need to see how the headsets roll out and how we can best deliver an experience," Zelnick said, as reported by IGN. "We are concerned that you'll play our games for a long period of time. We don't want people getting nauseated.
"And also, having had the experience, I'm not sure how long you want an immersive headset on your head. We'll find out."
According to Zelnick, this fits in with Take-Two's general strategy of being a, "fast follower." He noted that, if enough consumers show their interest in VR headsets, "we'll be first in line to give it to them."
"We see no reason to innovate in terms of business models," he added. "No one else can make our intellectual property - only we can. I'm happy to have other people spend loads of dough on R&D."
The emergence of VR has been a hot topic in the industry for more than two years, but the market leader, Oculus VR, appears to be closing in on a consumer release. The company locked down the consumer hardware specs several months ago, and CEO Brendan Iribe described the wait for launch in terms of "months" rather than years.