Obsidian Kickstarter closes with nearly $4 million
Project Eternity surpasses Double Fine record by more than $600k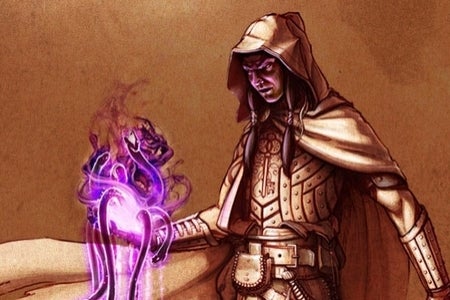 Obsidian Entertainment's Project Eternity Kickstarter campaign has closed with just under $4 million.
Project Eternity surpassed Double Fine Adventure's $3.3 million haul yesterday, setting a new record for a game project on the popular crowd-funding platform. Obsidian's final total was $3,986,929 from 73,986 backers.
Project Eternity's final $4 million stretch goal - which promised to "enhance the whole game," including "live instrumentation" on the game's soundtrack - was not met.
"Unfortunately this couldn't last for an Eternity, but it was an absolutely incredible run," a statement on the game's Kickstarter page read. "A profound thanks to all of you."
To read our interview with Obsidian co-founder Chris Avellone, in which he discusses crowd-funding in detail, follow the link.