Project Eternity Kickstarter breaks Double Fine record
16 hours to go for Obsidian RPG and $3.4m raised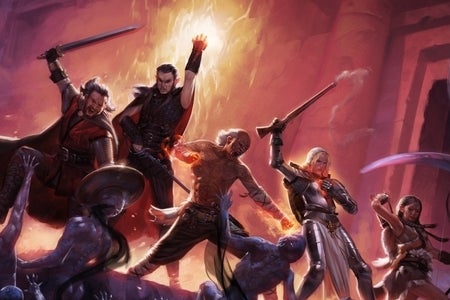 Obsidian Entertainment's Project Eternity is now the most funded game on the Kickstarter crowd-funding service, with the total raised hitting $3.4m with hours to go.
The total contributed by the community currently stands at $3,405,267, meaning the game has now surpassed the $3,336,371 raised by Double Fine Adventure back in March.
Obsidian Entertainment's project, to launch an isometric RPG, has had the support of 66,226 backers so far, and the funding won't end until later tonight.
"I suspect the amount of money involved with the initial Kickstarter isn't something that would be appealing to a traditional publisher," creative director and Obsidian co-owner Chris Avellone told RPGFan yesterday.
"But if the game sells a million units once it's released, that would definitely cause them to take notice."