Nvidia Shield delayed to next month
Third-party manufacturing issue prompts chip maker to scuttle portable gaming launch plans on the eve of release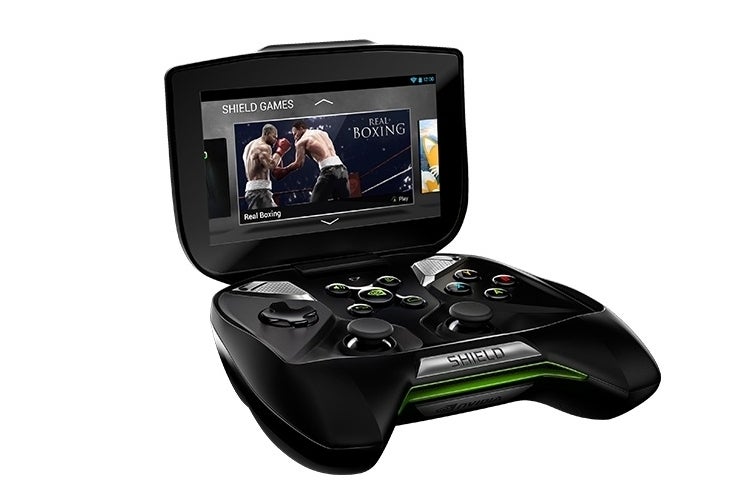 Last week, Nvidia cut the price of its yet-to-be-launched Shield gaming handheld, and announced a "final" release date of June 27. With less than 24 hours to go before launch, the company today announced that it would be delaying the system's debut to sometime next week.
"[S]ome final quality-assurance testing has just turned up a mechanical issue that we're not happy with," Shield director Jason Paul wrote on the company's blog. "So, while we announced last week that Shield will go on sale this Thursday, we've taken the hard decision to delay shipping until next month. The issue relates to a third-party mechanical component, and we're working around the clock with the supplier to get it up to our expectations."
Paul did not have a new finalized release date for the system, saying only that it would ship in July.
The Nvidia Shield features a 5-inch touch screen powered by a quad-core Nvidia Tegra 4 processor and 2GB of RAM, with 16GB of flash memory onboard. The portable can also stream games from a PC if users have a supported Nvidia video card, although this functionality will only be available in beta form for release.